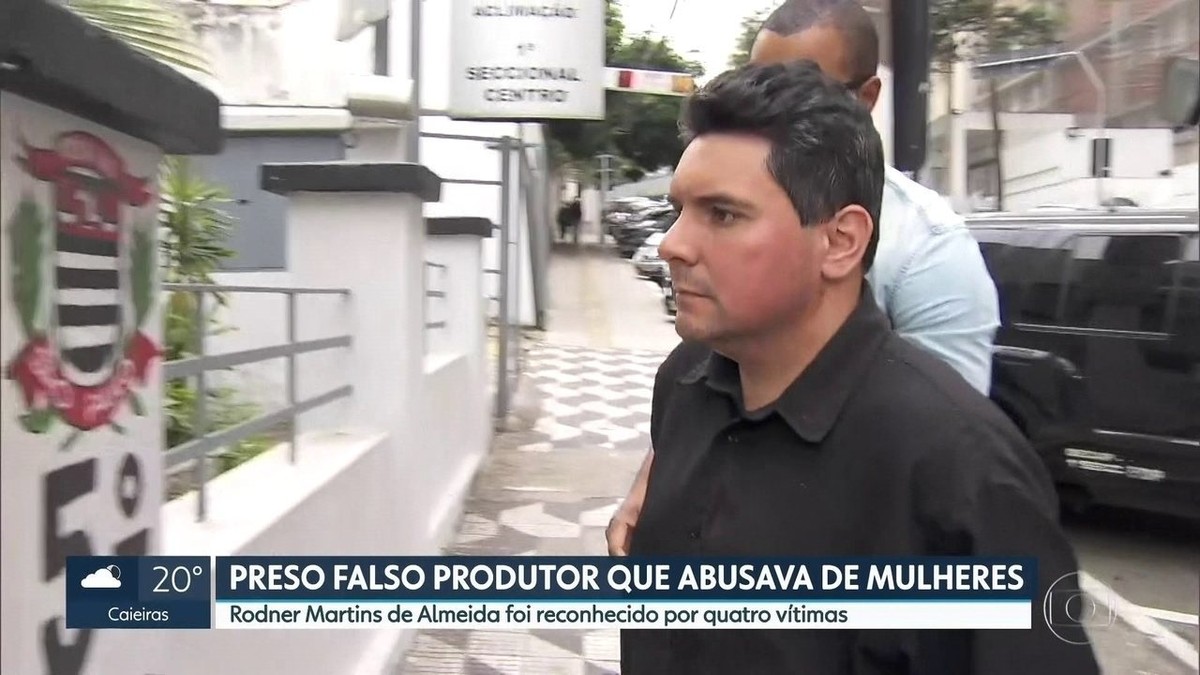 Sоo Paulo city police arrest a man posing as a cultural producer for abusing women seeking a place for theater performances. Rodner Martins de Almeida, 37, is under investigation for sexual assault through fraud, rape and private imprisonment.
Victims told police that the man presented himself as a cultural producer and invited them to a boarding house where he was taking tests for actresses. When they arrived at the scene, Rodner said women should have sex with him as part of the tests. At least two women refused and told police they had been raped. Rodner has denied the charges.
Four women have already testified and confessed to the manufacturer, three more to be heard later this week. According to investigations, Rodner used social media to attract victims.
"Many girls who ended up denying during this test, saying 'I don't want to,' he even threatened to leave the victim in a private prison in that small room. It would close and leave the girl there, "said Commissioner Wilson Roberto Zampiri.
According to a deputy investigation into the fake case, Rodner is suing for another count of fraudulent sexual misconduct. The case happened in 2017, in the city of Susano, the great Sao Paulo. Police will now look at the videos seized on cameras in the boarding house where Rodner was arrested. The case is being investigated by the 5th Police District (DP), in the neighborhood of Aclimacho.
The latest figures from Infocrim, released by the Public Security Bureau, show that rape crimes increased by 12 percent in September 2019, compared to the same period last year. The crime of rape ranges from six to ten years in prison.
Source link