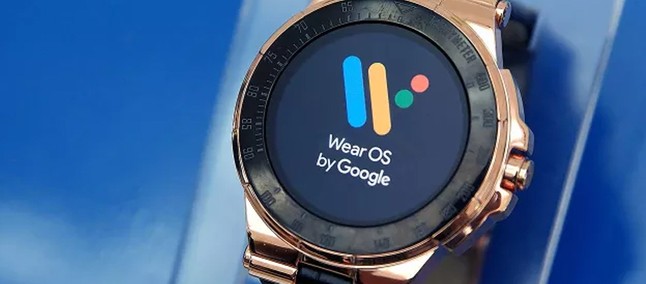 After acquiring Fitbit as an investment in its smartwatch platform, Google has made it easy to navigate the Play Store on small screens in Wear OS with the latest update.
The change consists of application version 17.3.27. One of the most important features is that the top drawer is completely omitted for faster opening of the app store home screen, as well as applications, accounts and settings. Check it out before and after below:
Items are now at the bottom of the homepage, while the absence of the drawer lowering lever avoids blurring the search icon above.
Reordering applications has also simplified the understanding of which applications are installed on the smartphone and which applications are only on the smartwatch. The "My Apps" ratio has been renamed to "Your Clock Applications", as shown in the actual picture in the following illustration:
The "Applications on your phone" section is now located in its own submenu, no longer on the Play Store home screen. The option is located at the top of the interface when the user launches the application.
The new version of the Play Store for Wear OS can be downloaded from the APK Mirror website – with a download link below – or you will have to wait until the update is automatically inserted into your device.
Google Play Store (carry operating system) 17.3.27 – download
Did you like the changes in the app store interface to Google's smart watch operating system? Tell us!
Source link