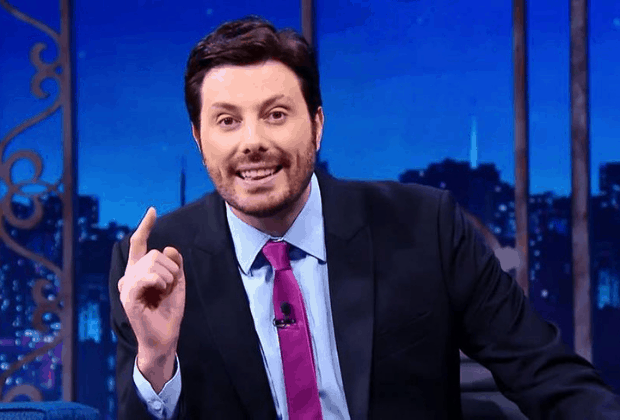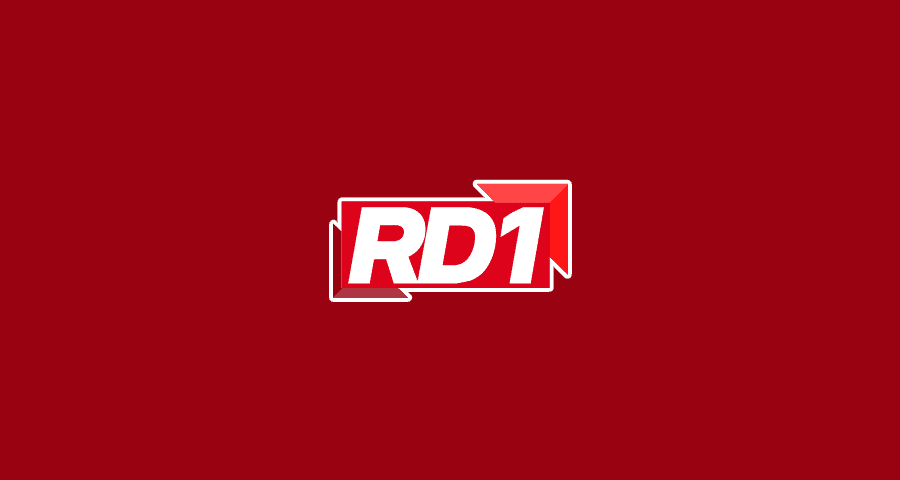 Danilo Gentili withdrew from Facebook on Thursday (25), with a report from a social networking publication made by him in 2016. Post was convicted as a racist and he banned the sharing of content.
The announcement in question showed SBT performer to stage assistant Juliana Oliveira, from "The Night". "On the one hand this wonderful chocolate I will eat all day during this special week. On the other hand, Easter egg wrote my name"He then wrote.
Because of the joke, he took a call from those of Facebook communication. "You are temporarily blocked to post. It is a temporary block that will last seven days. At this time, you will not be able to post on Facebook. If you post something that violates our standards again, your account will be blocked for 30 days. If you do this again, your account will be locked for an extended period. Remember: anyone who places banned content on Facebook can permanently turn off the account"He said.
Possessed with the position of the social network, the presenter went to Twitter and dared: "Facebook garbage haunted me for seven days in 2016 where I was playing Ju-detail: the joke was her. Dozens of people prescribe me with racism on Facebook and are not forbidden. Imitation of crime: fine. Yitz: You can not".
It's another bomb that fell on the lap of Danilo Gentili. Recently, the "Night" presenter was convicted of insulting a joke made against a federal PT official, Maria made Rosario.
Check out:
Trash of @FacebookBrasiI just banned me seven days for the 2016 Post where I played @jublackpower – details: the idea of ​​joking was her.
Dozens of people prescribe me with racism on Facebook and are not forbidden. Imitation of crime: fine. Yitz: You can not. pic.twitter.com/Uz5HRxOBS

– Danilo Gentili (@DaniloGentili) April 25, 2019
Danilo Gentili returns to ironical condemnation and shares opinions
Danilo Gentili did not miss the opportunity to ridicule the condemnation he suffered last week; among them, the charge of violation by Ms Maria to Rosario (PT-RS). On Twitter, he returned to play with this topic.
The host of "Night" of SBT appeared with one click, dressed in a shirt with the phrase "If you can not make a joke. Fuck"Then the followers shared opinions on humor and freedom of speech.
"But I want to see him having the courage to insult a football team or a crowd with his name. His business is to offend helpless women."Said an internet user who received an answer from Danilo Gentili."You find a lot more than that if you are looking. I'm waiting for your apology"Said the communicator, presenting examples of jokes he had already done.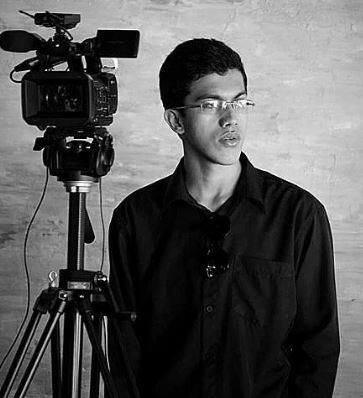 Paulo Silva is following the world of television since 2009. Radialist trained and journalists by profession, five years old for web pages. Is in RD1 as a writer and writes weekly for the column "Do You Know?". Can be found on social networks in @pcsilvaTV or by e-mail [email protected].
Recommended for you:

COMMENTS – Get involved! (I.e.
The comments here do not reflect the opinion of the site and its authors. This option does not automatically post anything on your Facebook, stay calm!