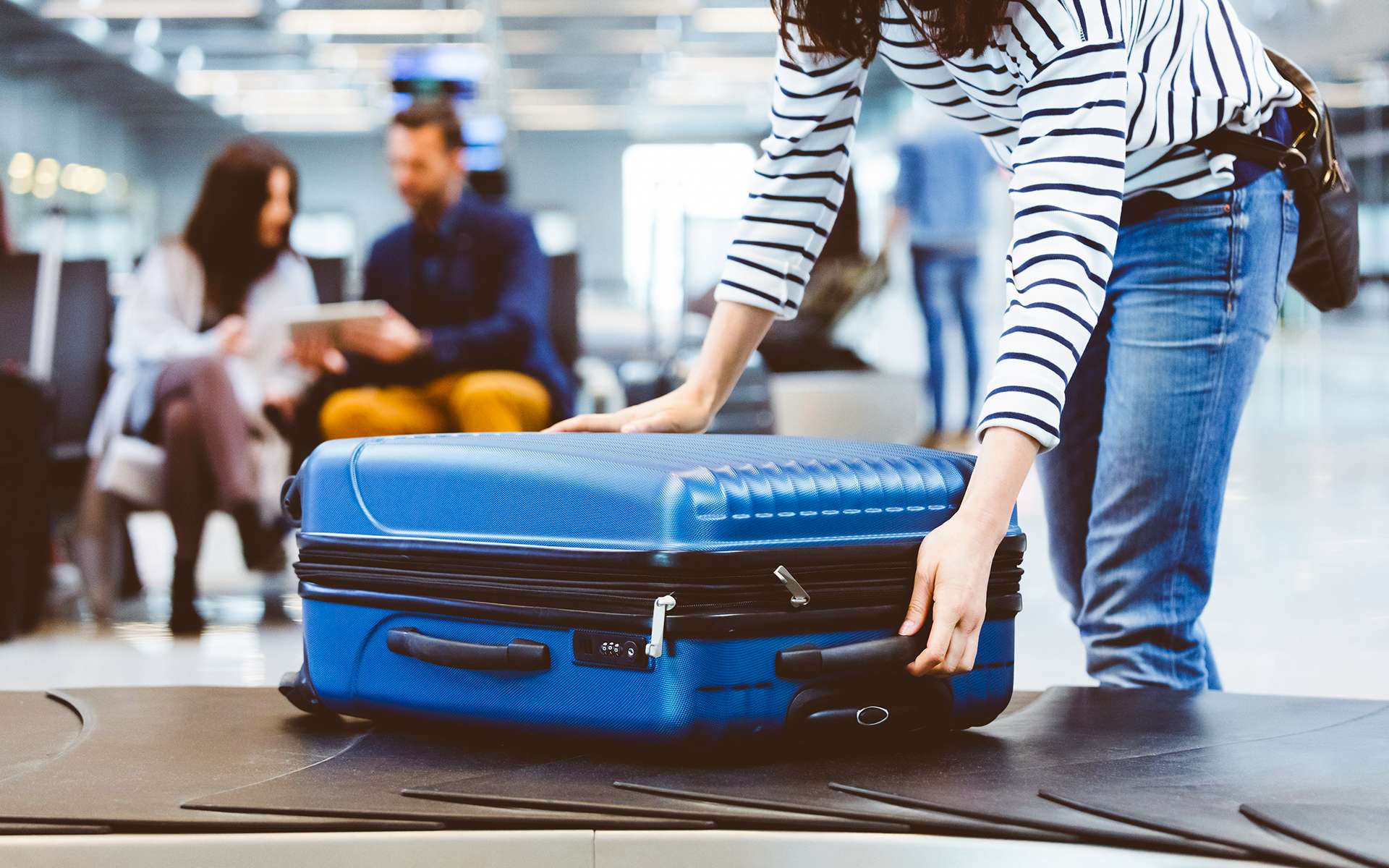 The Mixed Commission between the Senate and the House approved yesterday (Thursday, 25) MP who intends to withdraw collecting luggage currently charged by airlines. In addition, the measure also aims to allow 100% foreign capital in domestic companies, provided that 5% of flights offered by companies are regional, within Brazil.
The MP was edited by former President Michel Temer in December last year. The aim is for airlines to be obliged to carry bags of up to 23 kilograms free on domestic flights. The text now follows for consideration by the House, and later in the Senate. If it is not approved by the Congress, the measure will lose its relevance.
In the opinion of Senator Roberto Rocha (PSDB-MA), companies will have to offer a minimum baggage allowance per passenger:
In the statement, Anak spoke about approving the changes:
"ANAC is concerned to approve amendments to MP 863/2018, approved today (25 April) in the Joint Committee of the Senate. The agency understands that the changes may undermine the advancement of market opening and increased competition in Brazil's aviation sector, in the environment for entry of new foreign airlines, especially at a time when one of the national airlines is in the process of judicial recovery and a significant reduction in the number of flights in the country. In addition, the changes prevent consumers from having access to new services provided by companies already working with full freedom abroad and who have shown interest in working in Brazil ".
Source link