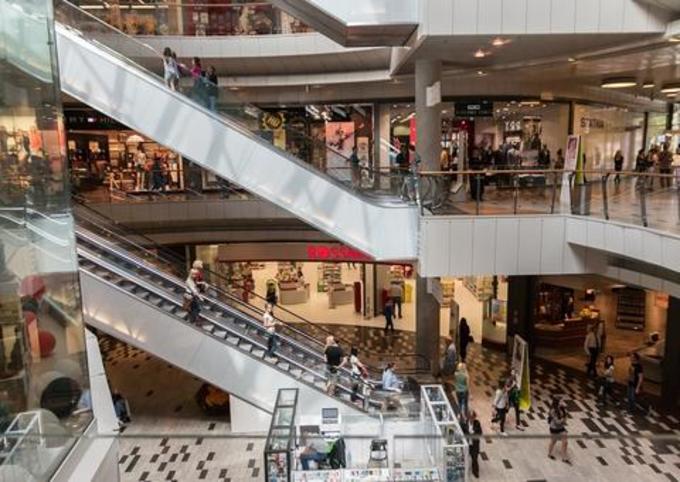 Students from the rural state school in Guaratingueta were prevented from entering an employee of the mall JK. Iguatemi, located in the noble area of ​​Sao Paulo. The children, accompanied by teachers at the school, were given a visit to the exhibition, which was held there for good performance per hour.
According to G1, the official said that it was an "elite space" and that after the negotiation they were allowed the students to enter. According to them, the group already had tickets for exposition at 2:00 am but decided to arrive two hours earlier to include lunch in the fast food chain.
One of the teachers believes that there is, yes, social and racial discrimination. In remark, the mall dismissed the position of the employee, who according to them is part of the organization of the exhibition.