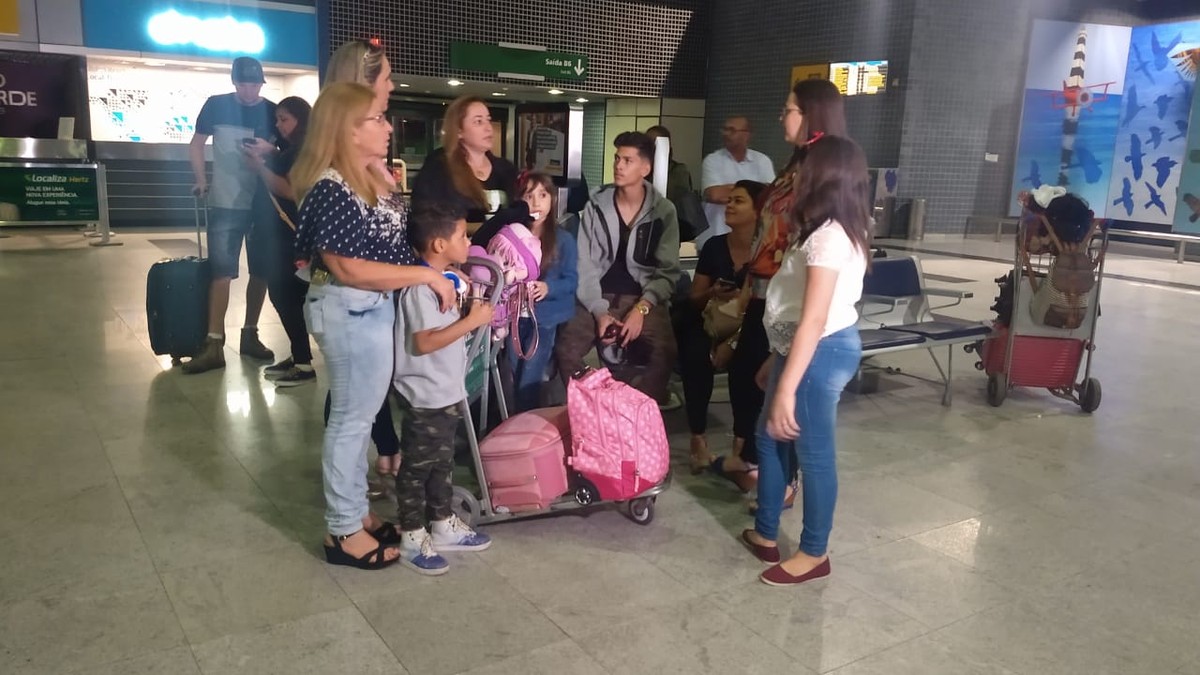 Users who bought Avianne's tickets complained about Thursday (25) for lack of information and support from the company after the cancellation of flights that leave the Resifi / Gilberto Freire International Airport. About 30 people had problems, and some say the company did not provide food or accommodation for the disadvantaged.
According to the airline's website, 16 flights that arrive or leave the city were affected on Thursday (25). Passengers also reported that they searched the counter for the National Civil Aviation Agency (ANAC) at the terminal, and also did not have any help.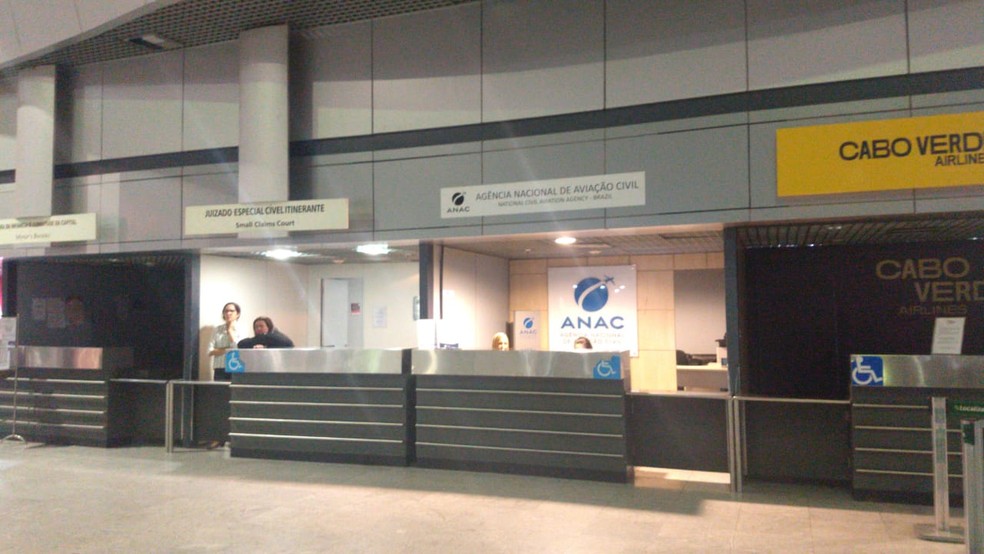 Anak Station is located at Recife / Zhilberto Freire International Airport Photo: Vanessa Andrade / GloboNews
In a judicial recovery since December, the company was forced to return aircraft to owners (called "renters") due to lack of payment, following subsequent justice decisions. The return was mediated by Anak.
The cancellation of flights began on April 13th and has appeared daily since then. Update of canceled flights is on Avianca Brasil.
Avianca's clients were damaged by psychologist Priscilla Climaco, who was to board another eight people from the Recife family to Salvador (BA) at 3.30. The trip was a birthday gift from her daughter, Nicole, who turned 11 years old.
Priscilla complained to one of the company's employees and said she had planned a trip since December. According to her, when the family arrived to apply, the system stopped.
"The company warned us and said they would not put us on another flight. They do not want to pay for accommodation or for food and pay to get compensation later," he said.
Priscilla's sister, Janaina Klimako, said she had gone to Anak's desk and was poorly visited. "A companion told us to go to the press," he said.
Civilian officer Flavius ​​Miranda returned to Goiania (GO) and knew at the airport to cancel the flight. She arrived at 1:30 pm and did not receive information about a possible transfer to another company by 6:00 am.
"They said they were waiting for another flight, an hour and a half later, to try it out." The agency confirmed the trip and we know it only at the company's desk, which is a big uncertainty, "he said.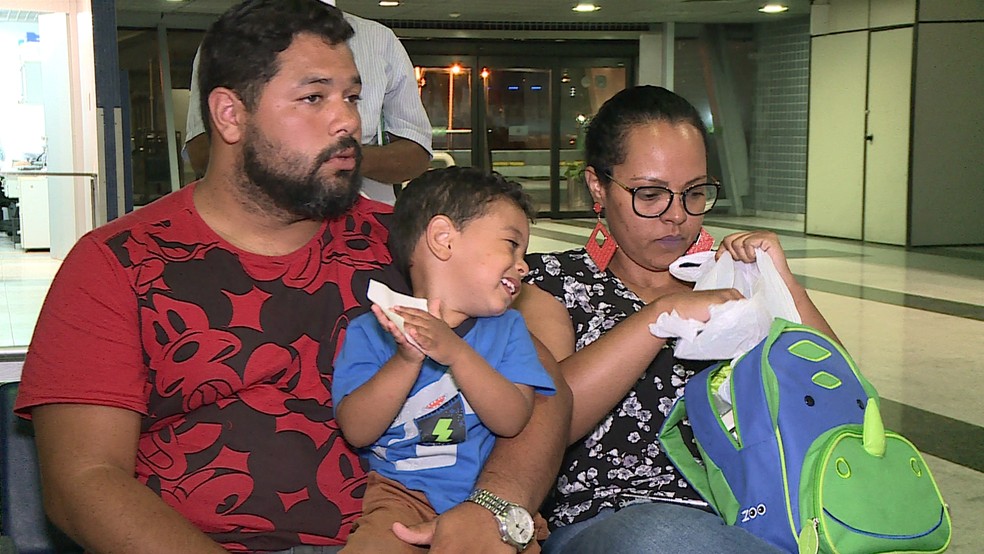 Henrik Fonseca and his family will embark on Thursday (25), but only managed to sit on another flight to Brazil on Friday (26) – Photo: Reproduction / Globo News
The driver Henrique Fonseca and his family waited five hours at the airport to receive information that Avianka put them all on another flight to Brazil (DF), scheduled for Friday afternoon (26). According to him, he will have to sleep with his wife and son at the airport.
"We got a paper with a change of tickets, but we did not have information about vouchers for dinner, lunch and breakfast or for accommodation. We spent 11 days traveling and the money is over," he said.
Note, Anak announced that "they personally accompanied the measures adopted by Avianka in providing assistance to passengers affected by flight cancellations at various Brazilian airports".
Regarding the problems reported for sin, the agency announced that passengers were on flights from other companies, according to availability.
The agency also announced that "it received occasional complaints from passengers dissatisfied with the alternatives offered by Avianka and guided them, in accordance with the rules of Resolution 400, which deals with the rights and duties of passengers."
The report contacted Avianca and waited for the return.
Source link