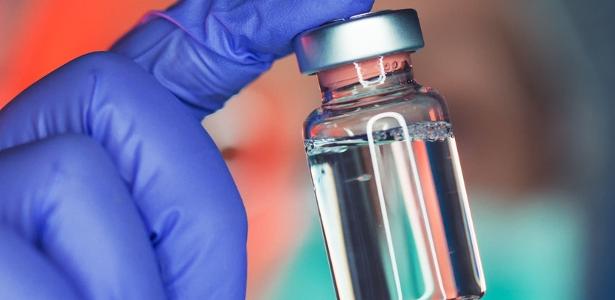 Anvisa (National Health Supervision Agency) approved the first immunotherapy for the treatment of breast cancer patients last Monday, according to a publication in the Official Journal.
The technique, which has proven to be effective in treating aggressive breast cancer, arrives in the country for the specific treatment of triple negative breast cancer in the metastatic stage of the disease.
What is immunotherapy?
Immunotherapy uses monoclonal antibodies to stimulate the immune system. In other words, this technique stimulates the body's defense cells against the disease. In this case, drugs do not direct tumor cells, but defense bodies of the body, so that they also detect the fight against the disease.
The application takes place intravenously (in the vein), causing cancer cells – that have "force" to fool the body's defense mechanism – to perceive and fight.
The risks and side effects are low, and everyone is the result of immune activation of the body. This means that defense cells can attack parts of the body itself, compromise organs and tissues. Some of the common problems are gastrointestinal, endocrine and skin changes.
The study confirms the efficacy of the treatment
A study published in the scientific journal The New England Journal of Medicine last year showed that when given in combination with chemotherapy, the technique could increase survival and stop the tumor growth in patients – a 38% reduction in the risk of progression or death and a 10-month increase in survival.
According to Carlos Barrios, a Brazilian doctor who participated in the research, approval is a major step for treatment in the country and should be considered a priority. "Patients with advanced or metastatic triple-negative stages in which the disease has crossed to other organs have a tough prognosis. This treatment, approved by Anvisa, is becoming preferred in clinical practice," explains a specialist who is director of the Oncology Research Center at the hospital São Lucas (RS) and Lacog (Latin American Research Group on Clinical Oncology).
FOLLOW OUR LIVES FOR SOCIAL NETWORKS
Facebook – Instagram – YouTube