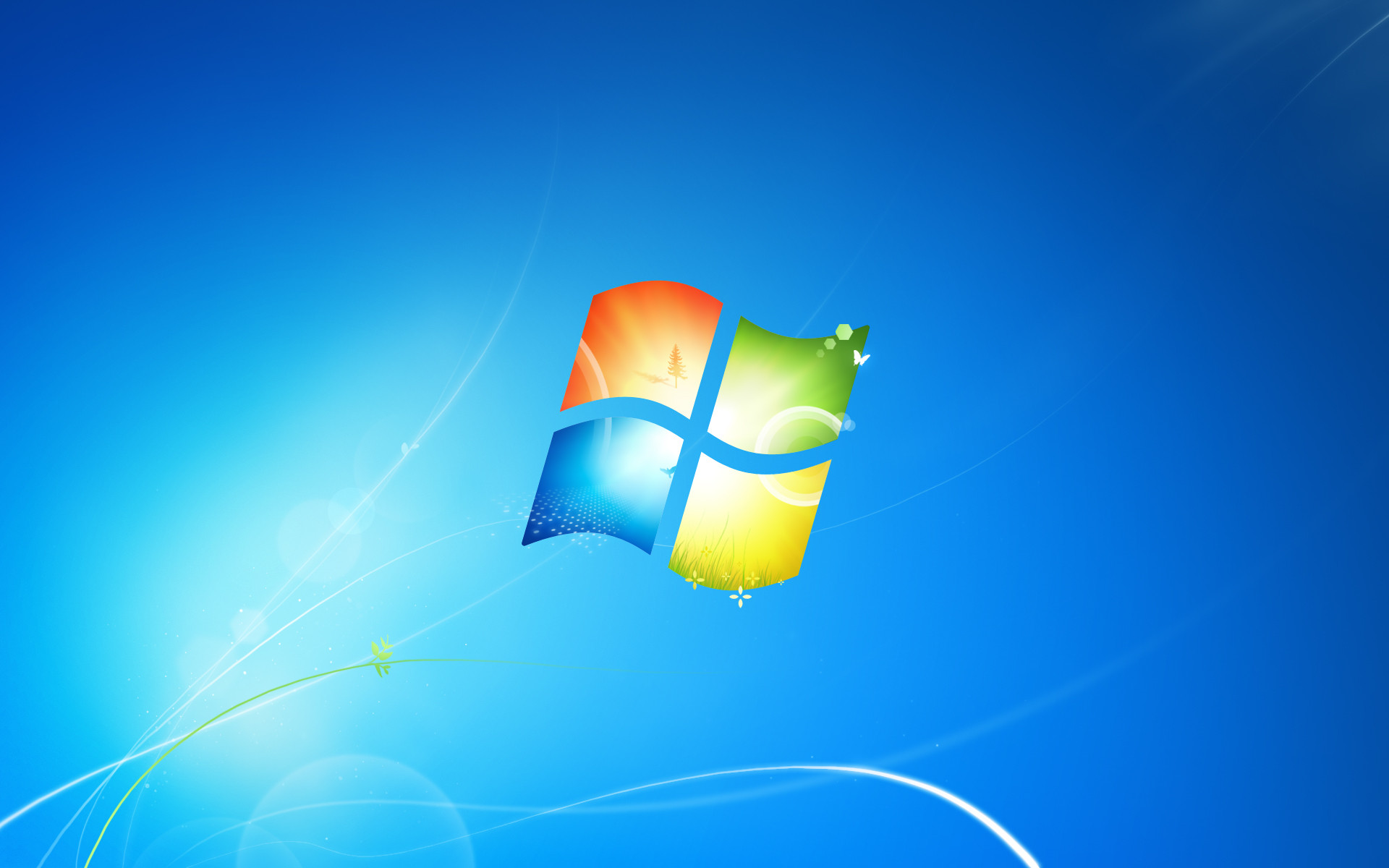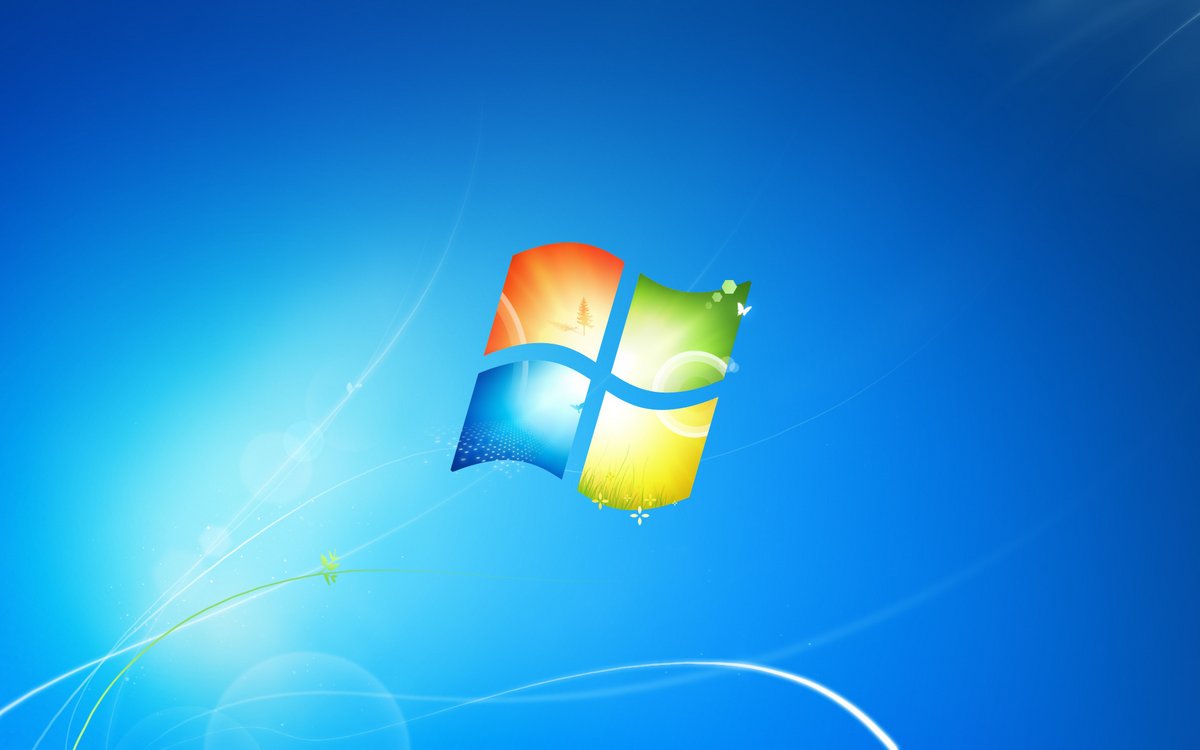 Microsoft is currently warning users of Windows 7 for the future end of system support.
Windows 7 users will start seeing a message on their screen and telling them that support for their operating system is over.
The end of Windows 7 is approaching
You may know it, but Support for Windows 7 will end on January 14, 2020. On this date, Microsoft will not offer any security updates for this operating system launched at the end of 2009 and is preparing to celebrate its tenth anniversary. In recent days, Windows 7 users can see a notice, reminding them of this deadline.
For Microsoft, for surfing the Internet with peace of mind, the user must certainly move to Windows 10 … but also opt for a new computer. Indeed, even if both systems require more or less identical resources, Microsoft promises that Windows 10's "best experience" is living with a unpackaged computer.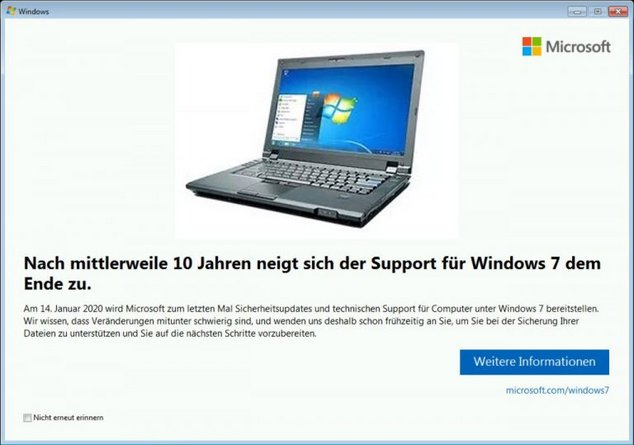 New OS … new computer?
The giant of Redmond shows the following:You can continue to use your computer with Windows 7, however, without receiving any software updates and security, it will be more vulnerable to viruses and malware. In the future, the best way to be safe is to migrate to Windows 10. The best experience with Windows 10 is achieved with a new computer. Although it's possible to install Windows 10 on the old device, this is not recommended. "
Keep in mind that the notice in question has the option of preventing the repetition of the latter. Those who do not want to be warned should therefore only mark the small box in the lower left part of the frame.
Recall that in February last year, Windows 7 was still credited with 37.19% of the market share …
Source: TechRadar
Source link