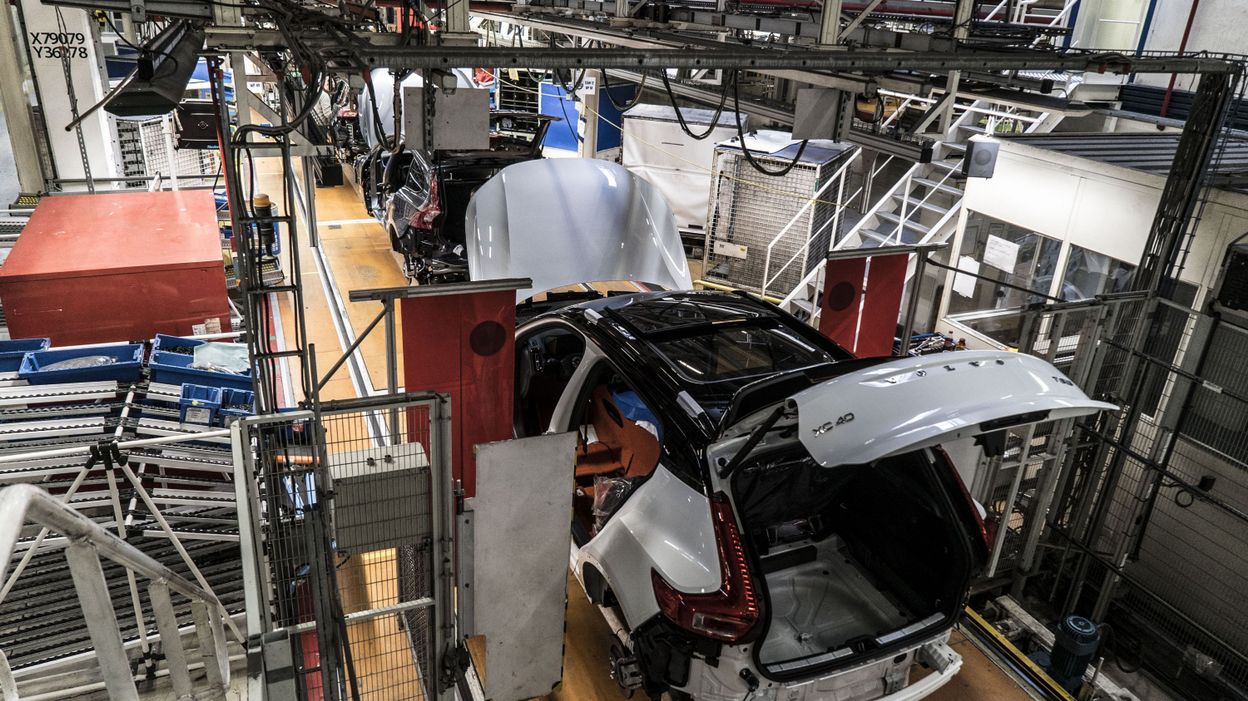 Volvo Car in Ghent will offer a contract, for a definite or indefinite period, around 400 temporary, announced a car factory that benefits from the success of the XC40 model.
Volvo Car Ghent also assembles the new V60, which requires a lot of work from September and continues to produce the V40. From the end of 2019, the factory will also be assembling the Chinese electric car Lynk & Co.
The Ghent plant is close and no further commitments are planned. However, positive forecasts for the future allow the management to offer more security to several hundred temporary employees. "Important signal"says the plant's spokeswoman.
Volvo Car employs 6,200 people at the Ghent plant.