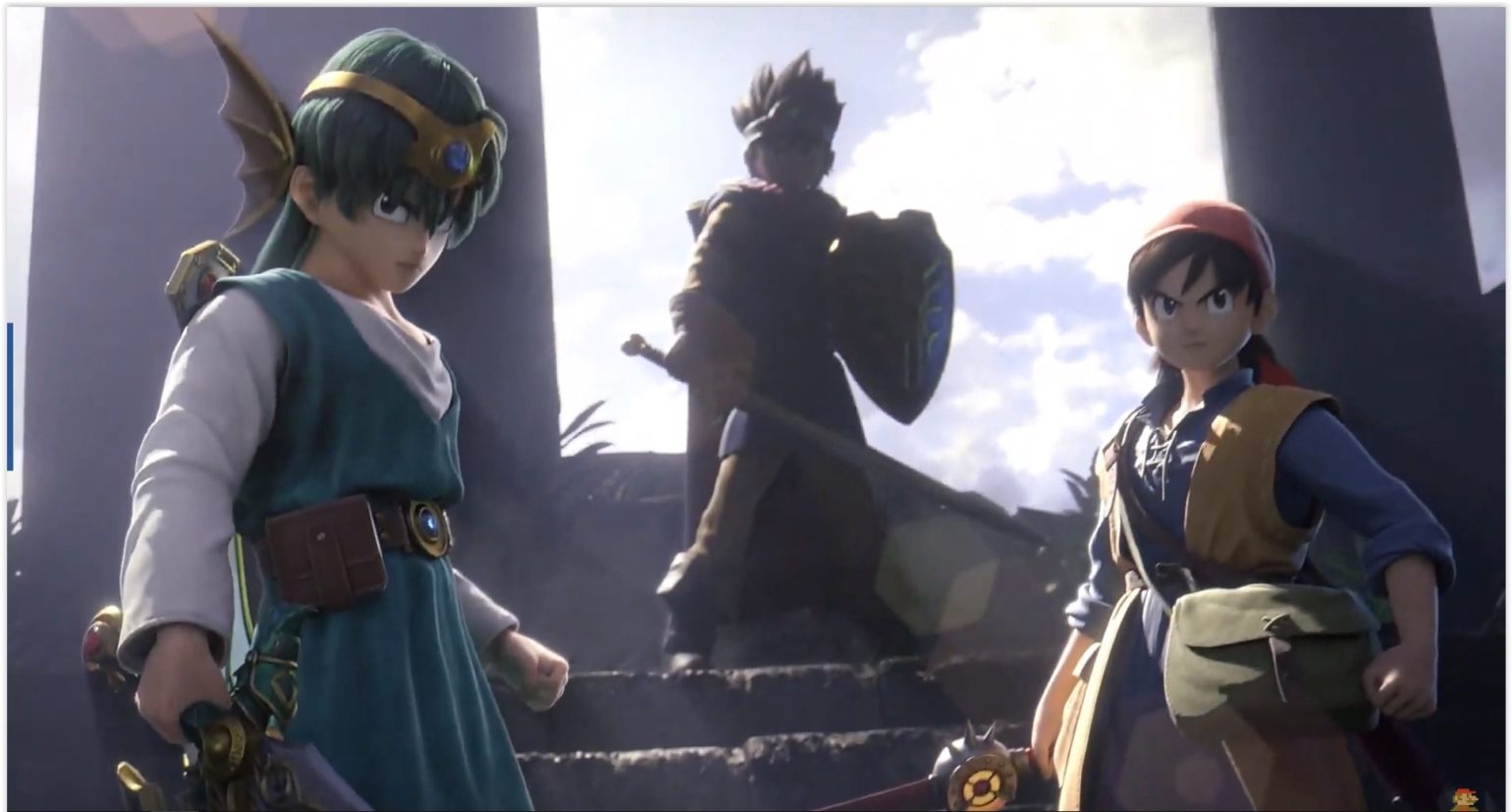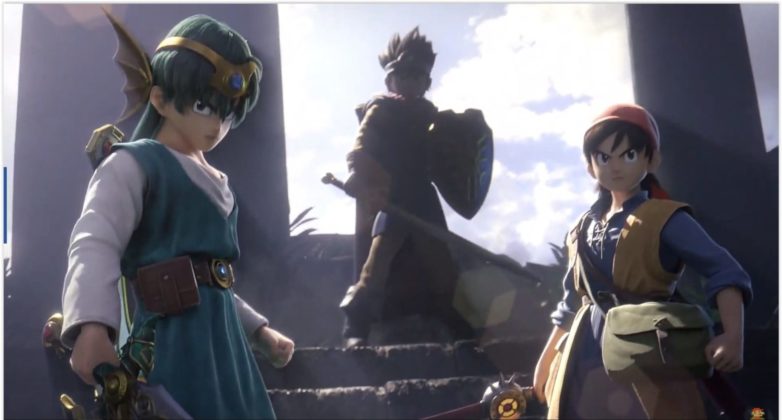 The community began hostilities. Do others follow?
Some think it's too strong, others don't appreciate the "casual" side of the character … Bruce Super Smash. the ultimate, the latest DLC to date, has been separated from the South Australian community by smash.
Really, South Australia Smash Central believes the Hero of The hunt for the dragon is not suitable in a competitive environment. Here is their official statement:
"Upon review, we concluded that the Hero was considered to be completely dependent on RNA (by accident), so it was unreasonable to allow him to enter a competitive environment.
RNG includes all the elements that make up the main character, ranging from techniques to random critical hits, as well as the effects of Hocus Pocus. Although luck has always been present to some extent in competitive games like Smash, it is too dependent on all of this and cannot integrate our games. The argument is similar to the prohibition on objects".
The opinions of professional players are shared. Lefen applauds the decision, while Zero believes they have done "huge shit".
Source link