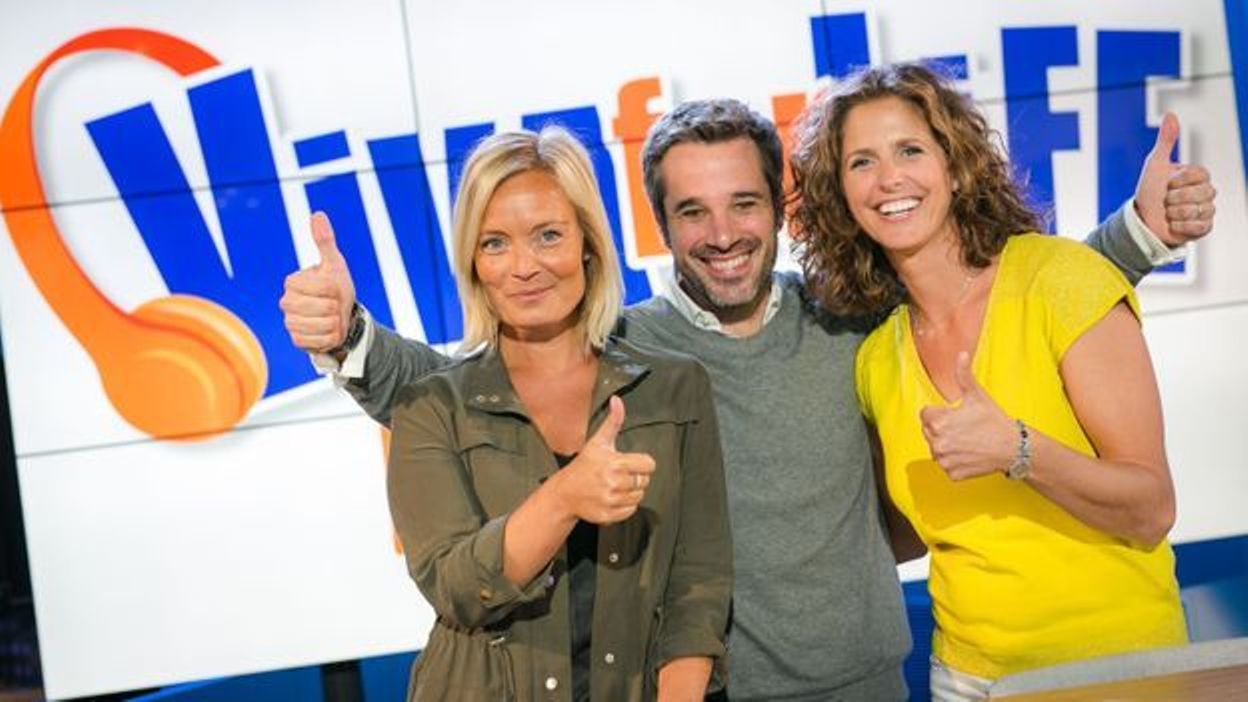 [ad_1]
A few weeks before the premiere of the 6th edition Viva For Life, which will take place from December 17 to December 23 in Nivelles, Le Grand Cactus offers support for operations while having fun!
Indeed, from that moment Friday, November 16, down 9am you will have the opportunity buy your place for Big cactus, recorded on Wednesday, December 5, for Viva For Life.
All sales will be transferred to a solidarity operation that helps children living below the poverty line.
[ad_2]
Source link