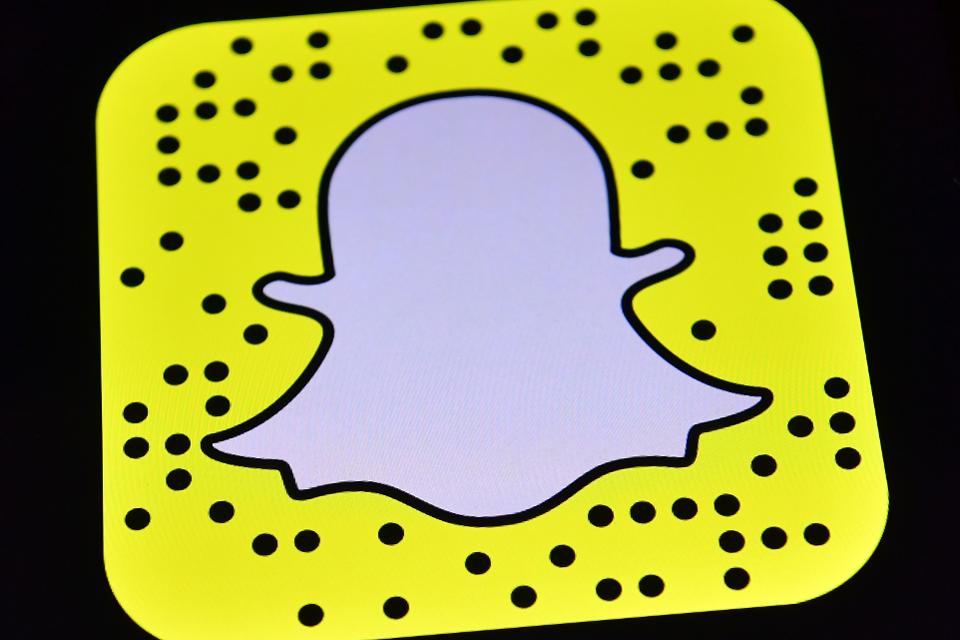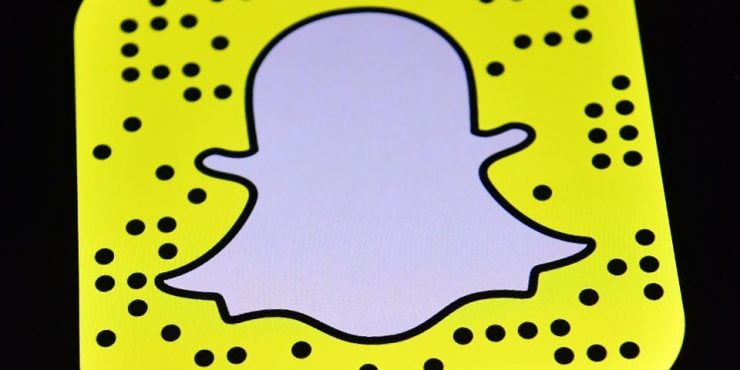 960x0_Snapchat |
Snapchat says Facebook has prevented Snapchat-related terms from being published on Instagram.
Snapchat has submitted massive documents to the Federal Trade Commission (FTC) detailing the Voldemort operation, an attempt by Facebook to stifle its operations, according to Wall Street Journal. A move that could be problematic for Facebook because investigators are focusing on aggressive behavior that could violate monopoly laws.
Snapchat's legal team has collected a file to track cases where, according to them, Facebook has abused its power.

The documents accused Facebook of preventing Snapchat-related content from appearing on the Instagram Explorer page and blocking the search for terms related to the photo sharing app, according to WSJ.

It is also reported that Instagram has threatened to remove users' verified status by posting links to Snapchat on their profile. In 2016, Instagram banned users from doing so.

The move was dubbed the "Voldemort Project", referring to the main villain in Harry Potter.

According to WSJFTC is also investigating Facebook for copying the key features of their competitors after the company failed to acquire them, which happened to Snapchat and Foursquare.
Neither Facebook nor Snapchat responded to Forbes' request for comment.
New twist: Four separate antitrust investigations, including one led by the FTC, are under way for Facebook. The Justice Department, Congress, and a bipartisan group of attorneys each investigate the business.
Following the catastrophic IPO two years ago, Snapchat is one of the most successful technology stocks of the year.