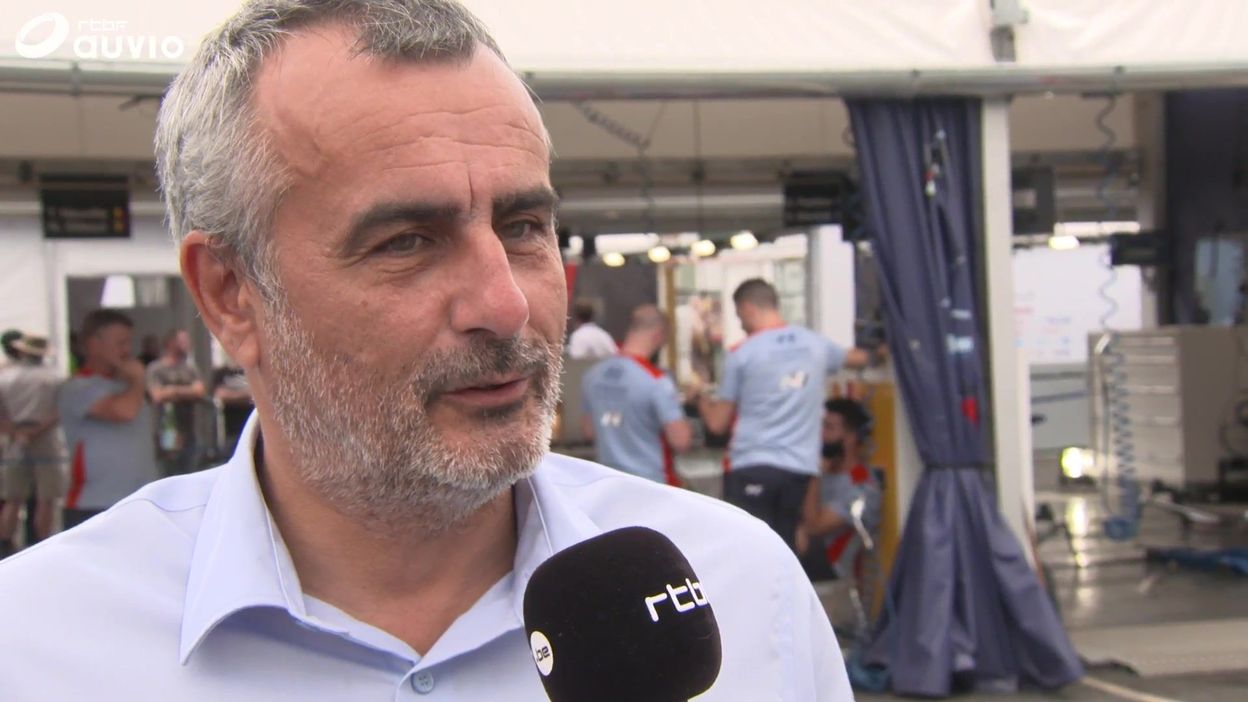 Release this Friday after being crazy at the longest stage of the day, Thierry Neuville is delayed compared to his opponents in Australia, including Sébastien Ogierwell supported by their two teammates at M-Sport, who almost stopped at the same stage to allow their leader to win two places in the general classification, and therefore take advantage – a priori – from a better position in order starting on Saturday. These team instructions do not go to Hyundai, but the team leader, Alain Penasse, I want to remain positive.
"Piercing Thierry & # 39; is a racial fact, detailed Alain Penasse at the microphone of Olivier Gaspard, special correspondent of RTBF in Australia. Unfortunately, he will have to leave the first Saturday on the road, but we do not know all the weather details yet. If it really rains, it's the best possible position! If it really falls on these promotions, the gaps will be very important, so we still hope that the wheel will turn on our side. "
"We must be positive, on Saturday, two or three Toyota may stop for any reason, it never ended! took over the Belgian team leader Hyundai Motorsport. When I was at home … Toyota a few years ago (in 1998, Ed), we lost the title with Carlos Sainz 300 meters from the arrival of the last special stage of the last rally. Thierry is disappointed, it's clear, but he was told he was not over yet. On Saturday Sebastien Ogier can break the engine, pull off the road and tear the rim … It's not very athletic, but it can happen at a rally.
Something other thanAlain Penasse it is not very sporty, these are team instructions used very early in M-Sport: his teammates Elfyn Evans and Teemu Suninen he slowed down at the end of the special to let Sébastien Ogier go ahead of them and get two places in the general classification.
"I saw that there were instructions in M-Sport, I will read the FIA ​​sports code once, and see if it's really correct, what they do all the time, because there's really no sports style, but it's not me who should read the sport code, more for the FIA ​​to comply with the sporting code. "