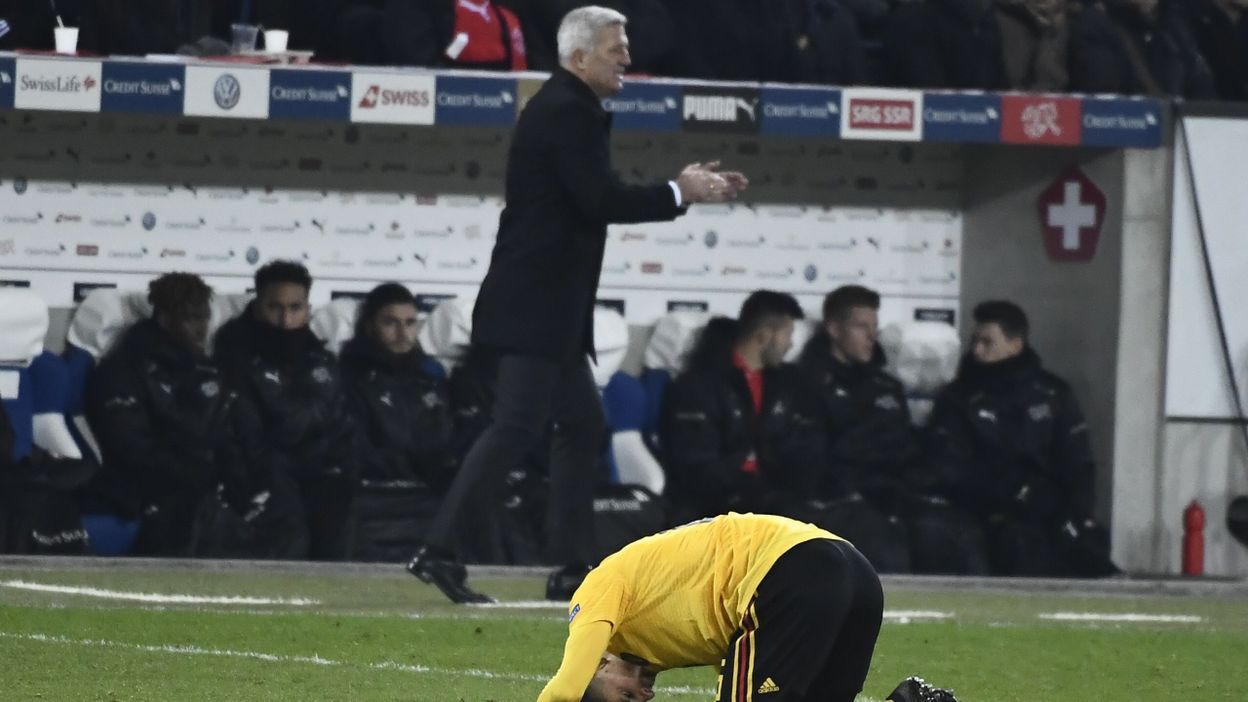 At the end of the incredible duel, in which they literally knocked down the Red Devils, Swiss qualified ticks this Sunday evening for Final Four of the League of Nations, After carrying out 0-2 after 17 minutes Nati he brilliantly lifted his head and planted five goals for the first nation in the world. A huge pride for the Swiss coach Vladimir Petkovic.
"This victory is very pleasant. Reference match? We have already won important matches, we are in the processhe assured him of the press conference. I want to congratulate every player, there was a great mental reaction, players never gave up, they always believed. They played with willpower, intelligence and heads. "
And the Swiss coach concludes: "Belgium was happy, we had ours and we used it."