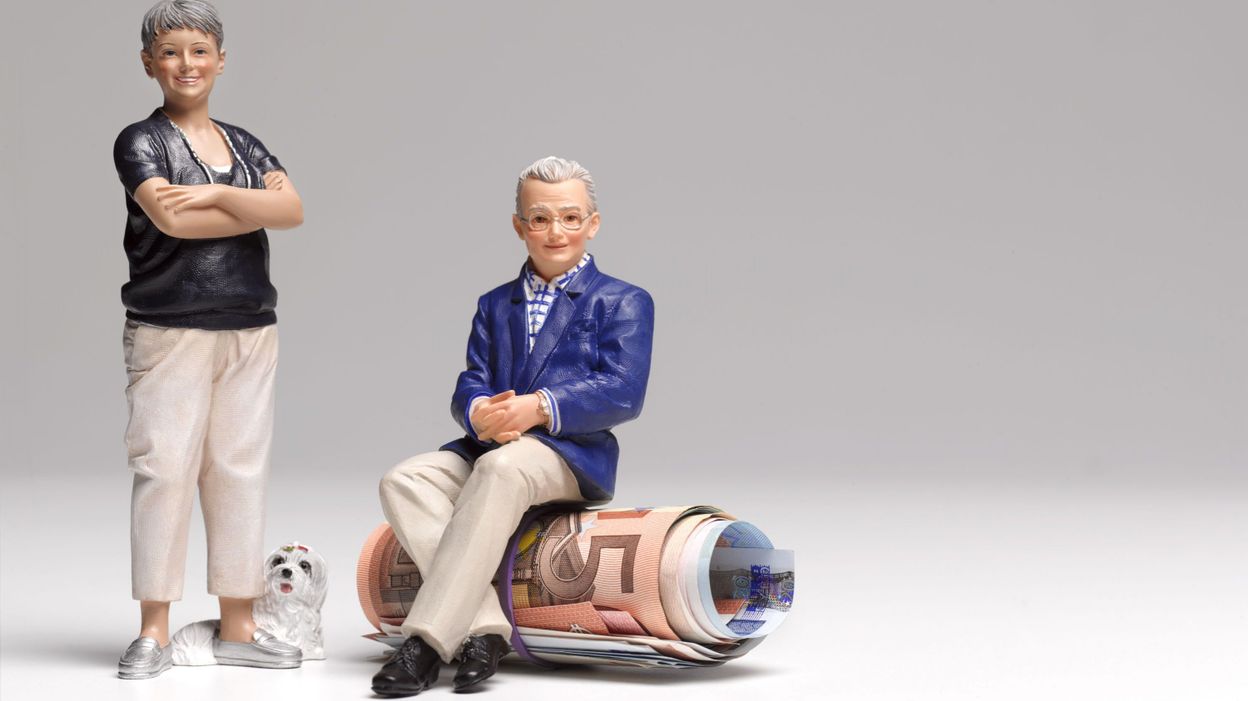 The House Finance Committee on Friday approved the 2021 budget. This is the first formal budget approved since the fall of Michel's government in December 2018. Surprisingly, the majority voted against the opposition.
The budget is still marked by a health crisis. It envisions efforts to consolidate 0.2% of GDP, as well as new policies worth 1.9 billion euros, especially the first phase of raising minimum pensions and the lowest allowances.
The commission must also approve the program law specifying budget commitments.
---
Исто Read also: The lowest pensions will increase by 22.5% over 4 years, the abandoned "point pension"
---
The chamber will decide on the budget and program law in plenary session during the week before the end of the year holidays.
The budget control is already planned for March.
The committee also, by a majority against opposition, approved the tax part of the program law. The text contains various measures that will take effect at the beginning of next year: freezing the indexation of certain tax expenses, extending the deduction rate of 25% for business investments, exemptions for childcare and caregivers, extension of VAT to 6% for demolition of buildings and reconstruction of apartments, exemption from withholding tax for training of workers and increase of excise duties on tobacco.