Medical Journalist for the site Allodocteurs.fr, Dr. Charlotte Turmente, suffers from multiple sclerosis (MS) at the age of 20. Since the publication of the disease she lived as a "tsunami" of "invisible" but very real symptoms … She offers in her book "Multiple sclerosis and proteins"(First Edition) a real testimony to the difficulties of this disease, but full of humor and optimism.
"Thanks to my multiplex sclerosis and the very stressful moments it involves, I learned to overcome myself and have a philosophy of life whose pillars are benevolence, laughter and love in the broad sense of the word, it is entrusted: Every individual who is faced with the disease can find a way to balance, my life is rooted in everyday life: to be a woman before being patient and enjoying life with intensity. "
The author also provides valuable practical learning tips to live with the disease in a pathetic way. Although each case is unique, it shows that despite storms and epidemics, it is possible to have a happy and fulfilling life with MS, adapting itself and feeling positive.
Charlotte Turmente was a guest at Health Magazine this Thursday, April 25th. Find a full video interview.
Book:
Multiple sclerosis and proteins
Charlotte Tourmente
Ed First, April 2019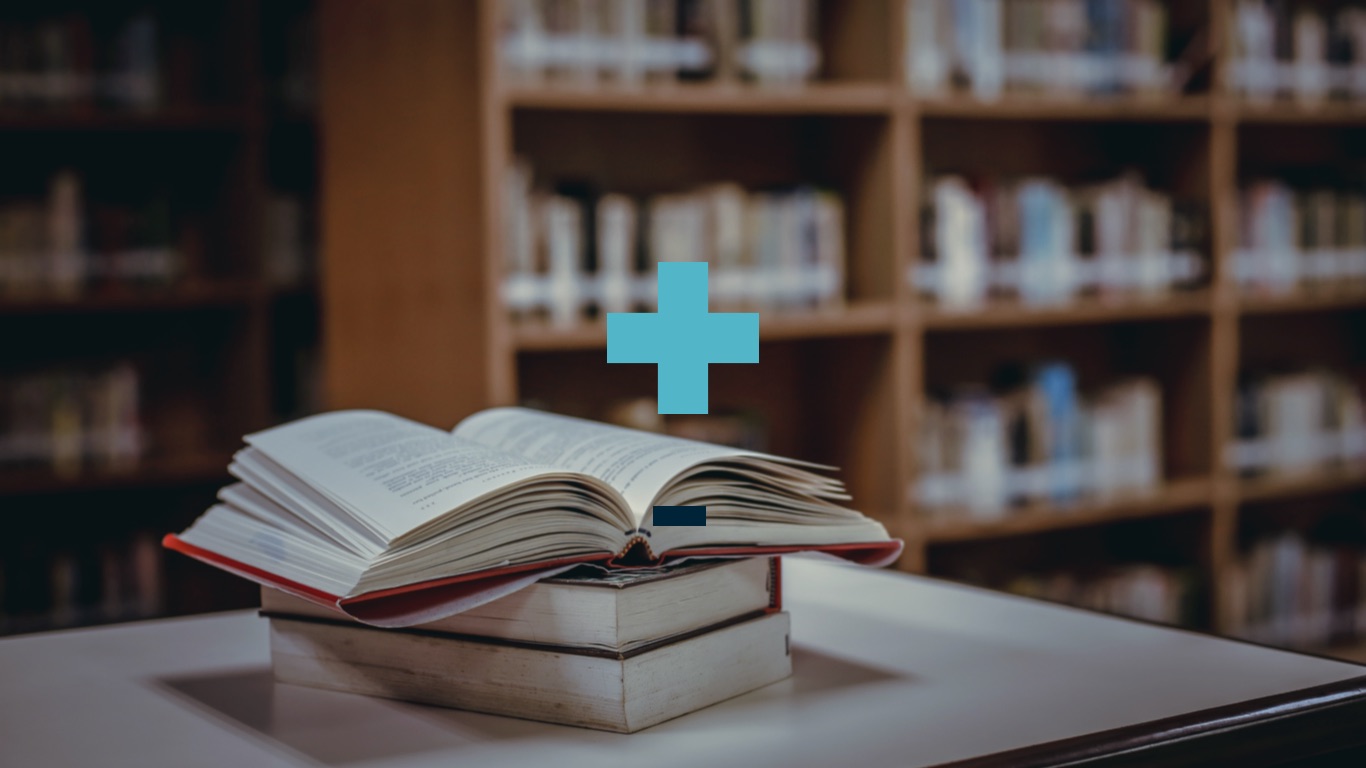 To read, too
Source link