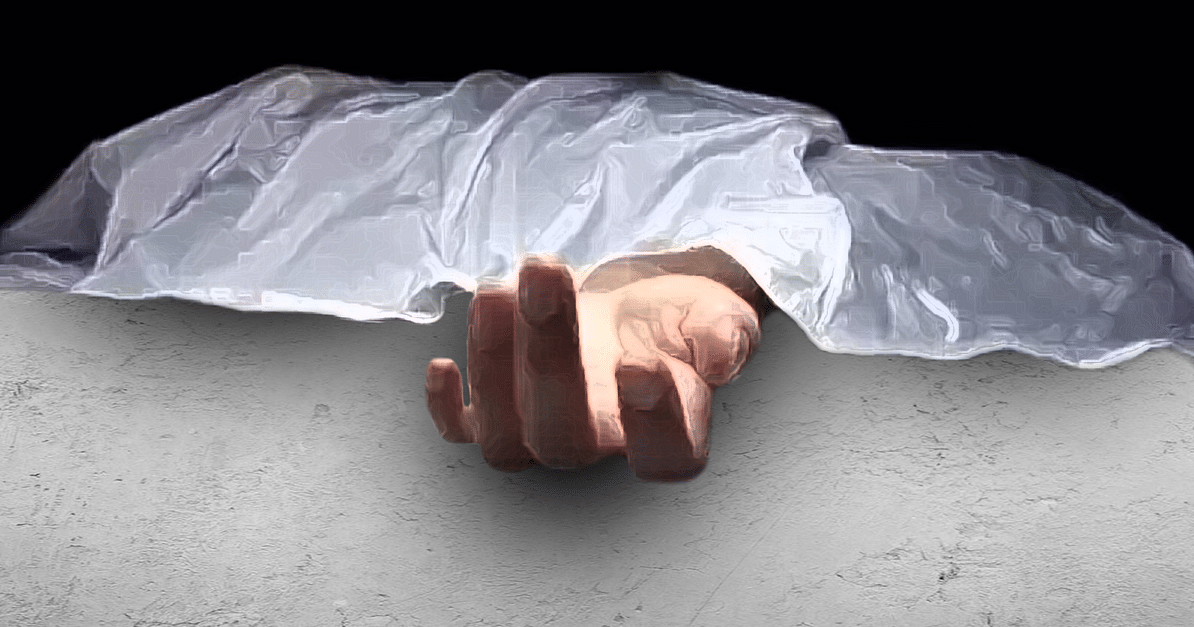 The severed body of a worker lay in a bamboo garden in Sathira. Police removed the body Saturday night from the Dahkula area of ​​Sathira town. Three people were arrested in the incident.
The name of the person who died. Abdul Aziz (56). He is a resident of Dahkula district in the city of Sathira. The three arrested in the incident are Aziz's wife, Rokeya Hatun, nephew Nazrul Islam and Hereher Ali from the same area.
Said the daily worker in the village of Dahkula, Shafikul Islam and the driver of the van Hafizul Islam. Abdul Aziz usually does not stay out of the house after dusk. The search for him began because he did not return home until 9pm on Saturday. His body was later found in a bamboo garden near his house around 11 p.m.
Accused police officer Sathira Sadar (OO) said. Assaduzaman said the three were taken in for questioning after checking the list of calls on their mobile phones. The case is being prepared. Following the preparation of the investigation report, the body will be sent to the morgue of Sathira Sadar Hospital for autopsy.
Source link