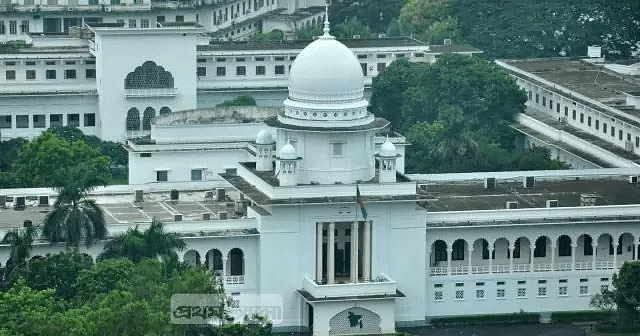 Saeed Hassan and Obaidur Rahman appealed to the Appellate Division seeking bail against the High Court order, which appeared at today's hearing.
Lawyer Arshadur Rauf appeared for the defendant in the Appellate Division. With him was lawyer Jamamilur Rahman.
On the other hand, state prosecutor AM Amin Udin appeared for the state.
Ilamilur later told Protom Alo that the Appeals Division had rejected the bail claims of Saeed Hassan and Obaidur Rahman. They surrendered to the court on January 26 last year. They have been in prison ever since.
Source link