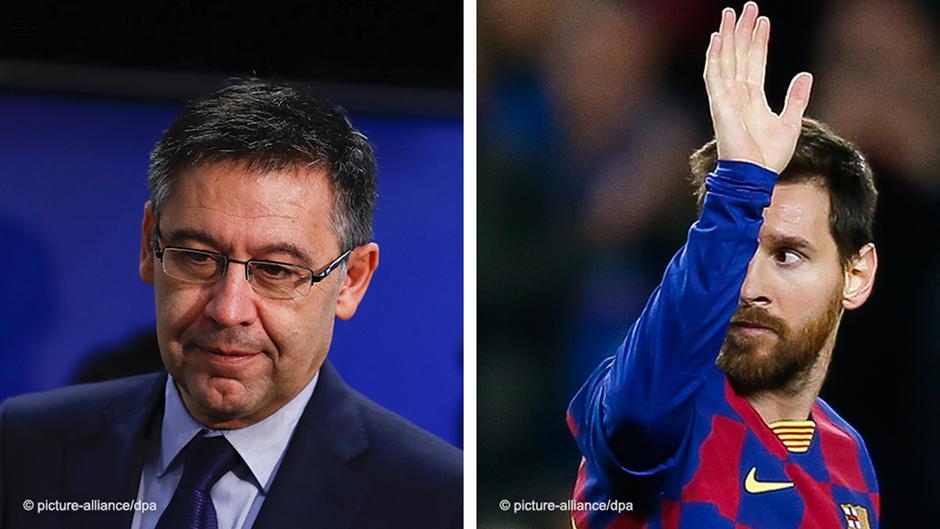 FC Barcelona signed 20,000 fans and demanded the resignation of the club president. Bartomeu then resigned. Otherwise, there was an opportunity to launch a no-confidence motion against him next month. Along with him, the other members of the board of directors resigned.
Bartomeu resigned, saying: "After talking to the rest of the board, I made this decision by consensus." New board members, including the president, will be elected in the next three months. Prior to that, the interim board will be responsible for managing the club.
He has been president of the club for the last six years. During his tenure, Barcelona became UEFA champions, winning La Liga four times and the Copa del Rey four times. But a few months ago, Lionel Messi wanted to leave his favorite club. The club has not won a major competition lately. Debt increased evenly. Due to this, the dissatisfaction of the supporters has increased.
Messi opened his mouth last September against the club's president. "The president did not keep his word," he told the football website Gol. The club has not undertaken any project for a long time. "Nothing is being done."
Earlier this month, the club announced that they had lost 98 million euros last season. Bartomeu then said that he had decided to play in the proposed new European Super League, which would bring financial benefits to the club. There are proposals to start this Super League with the best teams in Europe.
GH / SG (AP, AFP, Reuters)