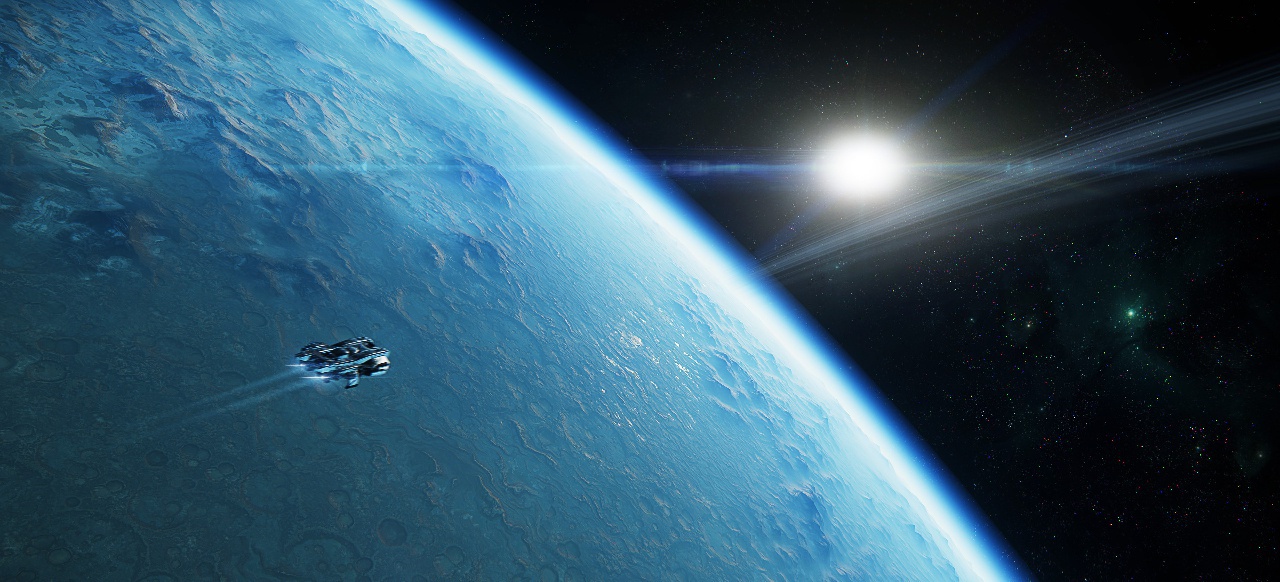 Cloud Imperium Games will develop next week's Persistent Universe of Star Citizen (Alpha 3.3.5) to the planet Hurston. Hurston was unveiled at CitizenCon 2018 on October 10 and is a huge planet that spans thousands of miles of playable ground with more than five different biomes, including urban landscapes, savannas, tundra, mountains and coasts. Lorville, the city center of the planet, will also be available. In Lorville, players can expect a densely populated city, as well as a "New Deal" store where you can buy in-game ships with in-game currency.
Correspondingly, from November 23 to December 1, 2018. A "free lottery" will take place. All interested players can take a look at Star Citizen and test some of the previously integrated spacecraft (over 80) on a daily basis. You can create a Star Citizen account for "Persistent Universe" here.
During the game, each manufacturer of the spacecraft will provide the entire team for a 24-hour "test flight". The producer changes day by day. The list and schedule of available space ships can be found here. In "Free-Fly-Event" you can also check 30 different types of missions and visit the eight moons.
Crowdfunding Star Citizen broke the sound barrier at $ 200 million. Over 2.12 million people supported the ambitious space game by Chris Roberts.
The last real movie: CitizenCon 2948 – Road to Release

Source link