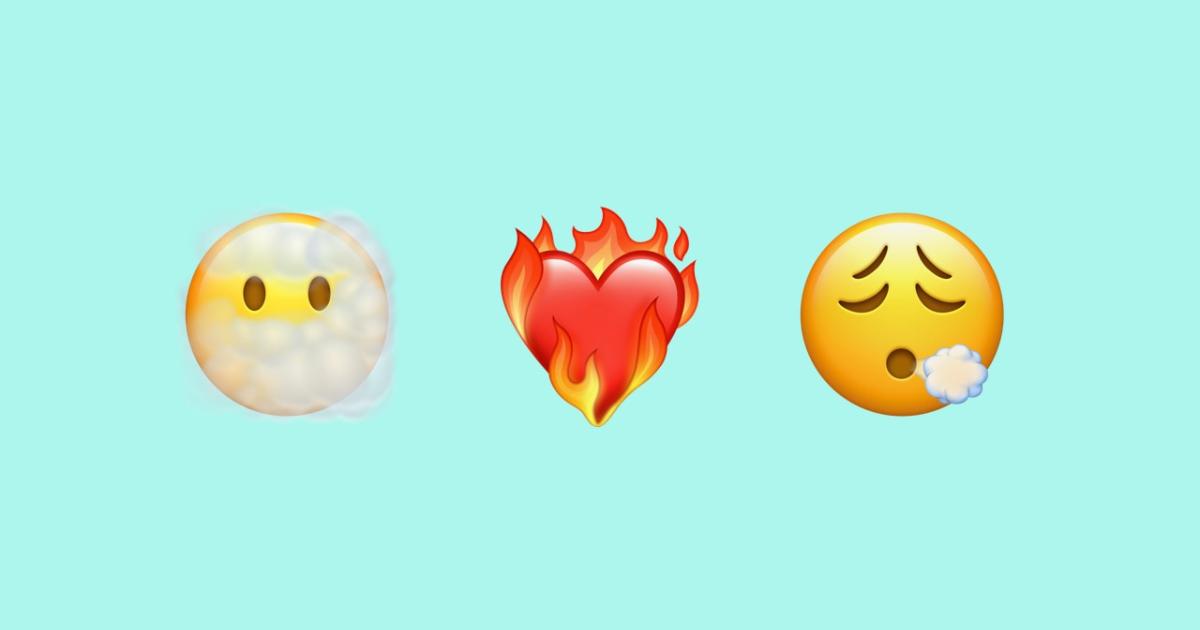 On Tuesday, Apple released the beta version 2 of iOS 14.5. In addition to new features, such as unlocking the iPhone with the Apple Watch, it also contains 200 new emoticons, according to CNET.
New emoticons include a fiery heart as well as an exhaling face and a face in the clouds. Apple has also changed the existing emoticons. Emoji headphones now look like Apple's AirPods Max headphones.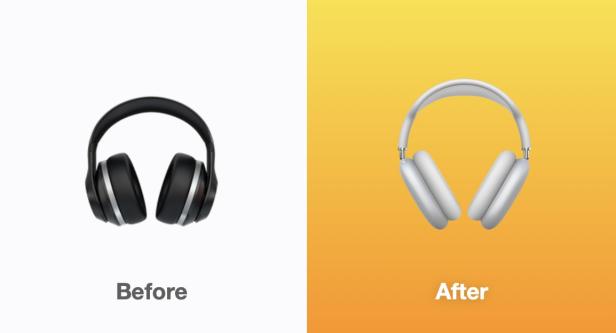 Syringe emoticons were also probably adapted to KOVID-19 vaccinations. No blood can be seen anymore.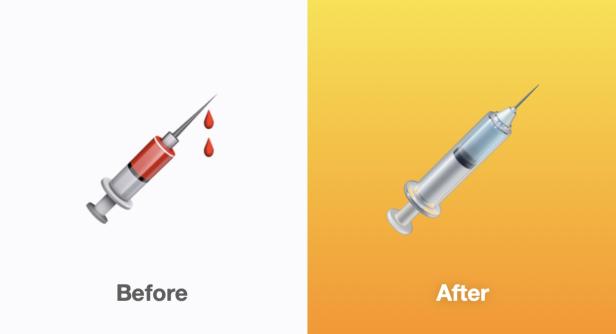 There are a number of new beard emojis as well as a number of other skin and face colors with spiral eyes.
The Unicode consortium approved the new emoticons back in September. The final version of iOS 14.5 with the new emoticons is expected to be released in the spring.
Source link