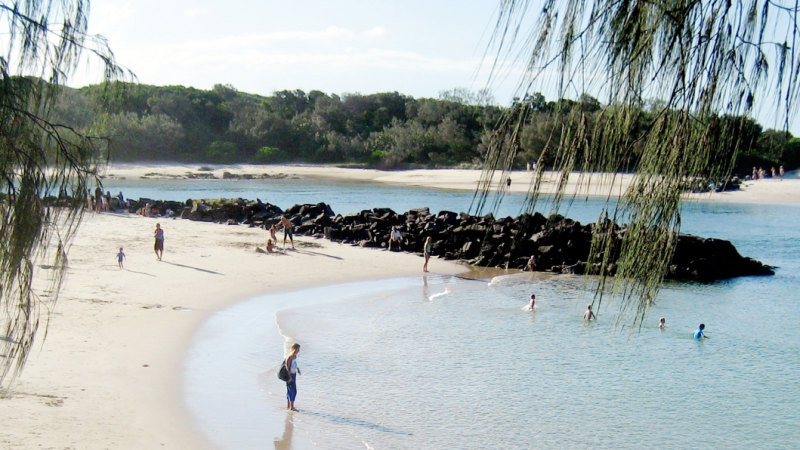 A man died on the beach on the northern coast of the country after being pulled out of the rip.
The 36-year-old traveled with a group in the Brunswick Heads, about 100 meters south of the surfing club, on Thursday morning when he began fighting in the rip.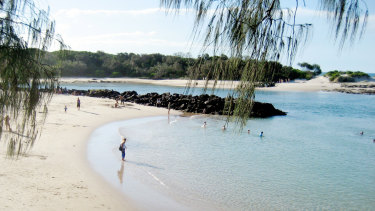 Two surfers withdrew the man from the water and started the CPR, as emergency services were called to the scene, a police spokeswoman in New South Wales said.
Despite the efforts of surfers, rescuers, paramedics and police, the man could not be recovered. He died at the scene.
A coroner report will be prepared.
Source link