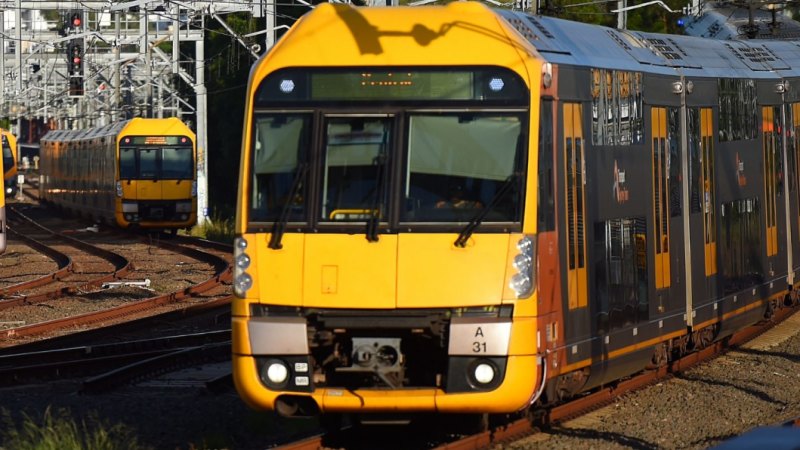 The digital screens that tell Sydney passengers in real-time train information were affected by the "big" IT rupture on Monday night, preventing passengers from receiving up-to-date scheduling information.
Transport applications that provide the same information were also affected, which led to unconfirmed speculation that the IT network train problems also affected the train location system, or TLS, which Sydney trains use to identify where trains are on its network, in order to prevent incidents.
Sydney trains delay reports from 10 to 15 minutes are experienced in three lines on Monday night – at T2, T4, and T8, although it is unclear whether this is related to the interruption.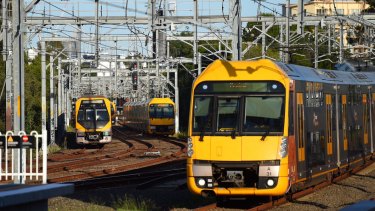 "Due to an IT disruption across a network, some display screens and transport applications are not being updated in real time," said Sydney Trains said on Twitter at around 8:30 pm on Monday evening.