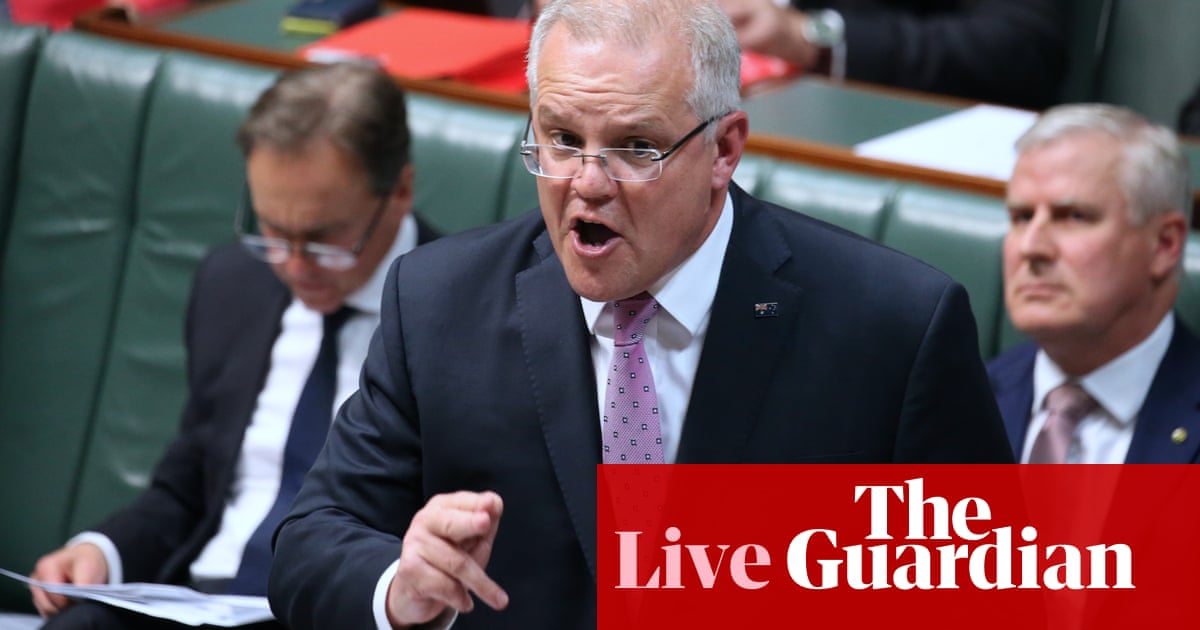 Anthony Albanian to Scott Morrison:
Former Prime Ministers On Howard, Tony Abbott and Malcolm Turnbull all have facilitated the parliamentary debate at this point in parliament on important economic issues facing the nation.
Does the Prime Minister have confidence in his economic position to be able to swallow pride, follow their example and agree to a debate on the state of the economy today?
Morrison:
Every time, with almost no exceptions, I come to this dispatch, talking about our economic policies. And the reason I do it – the reason I did it in the last election, Mr. Speaker, the reason I do it is because I know that a strong economy is absolutely crucial to everything.
Ensure that you have adequate economic policies that provide a basic budgeting slash that can guarantee basic services that Australians rely on. This is exactly what our government is doing.
In and out of the season, despite the global challenges, we have continued to build on the strength and capability of our budgetary position, as well as the Australian economy, which has seen nearly 1.5 million Australians now get jobs.
Now, Mr Speaker, that is the biggest argument when it comes to this government's economic policies, and it is the 1.5 million Australians who got the job. That is – that's great proof, Mr Speaker, of the 1.5 million Australian lives almost transformed because of this government's policies that set the framework and the economy for people to go and invest and take them away people, Australians' lives have changed because the Liberal Party and the Nationals believe that strong economic governance, disciplined and sound financial policies are what at the end of the day guarantee our ability to reach a record hospital level. funding, a record level of education funding, and amidst a very severe drought, Mr. Speaker, that we could reaffirm today that those who would exit the farm household will be paid $ 13,000 as additional payment and just over $ 7,000 – $ 7,500, Mr. Speaker, for individuals to continue to support.
And we can do so within the constraints of the budget being returned to the surplus.
As I noted in this post some time ago, the Leader of the Opposition, he wants to have a debate. I keep going.
But how can an opposition leader have a debate when he can't tell us what his tax policy is, what his climate change policy is, or any other critical questions he fails to answer on a daily basis.
He didn't get a policy agenda, Mr. Speaker. The reason why we should discuss their record in government and their policy agenda since the last election is that they have had no policies since then.
So it is absolutely fair for the Australian people, Mr Speaker, to keep their records of the policies they took at the last election and they were condemned for those policies at that time by the Australian people. We will continue, Mr Speaker, to deliver policies that were confirmed in the last election – policies that have created more than 1.5 million jobs for Australians in the last six years.
Source link