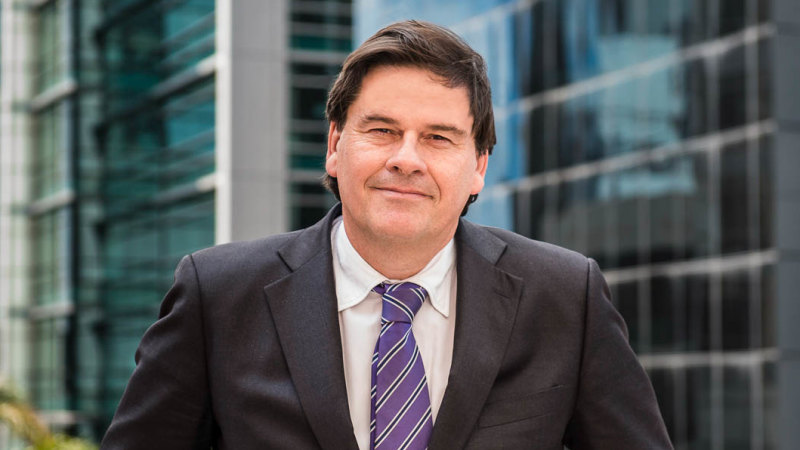 Loading
This has been referred to as the "Folau clause" after rugby player Israel Folau was terminated by Rugby Australia over an Instagram post suggesting gay people and others would go to hell.
In a written submission, AIG reminded the government that businesses were legally obliged to prevent bullying and other behaviors that could impact the mental health of employees. This was not limited to conducting within the office.
"Employers also need policies to address for hours that have a sufficient connection to the workplace," the group argued, using the example of a Christmas work function.
"The bill's provisions, as drafted, would seriously affect the ability of employers to maintain appropriate standards of conduct and to protect their employees from harassment and discrimination."
The draft bill was "unbalanced, unworkable and unfair on employers", as well as being inconsistent with existing workplace laws, the AIG said. Over time the courts had developed principles about where and when employers could regulate their employees' actions outside of work and the proposed laws "would disturb these principles in a major way," the group said.
Loading
Mr Willox warned the bill would give employees "a very broad ability to argue that they do not have to comply with particularly reasonable company policies". It had "the potential to increase conflict and disharmony in Australian workplaces", he said.
Mr Willox said the three most troubling parts of the bill must be jettisoned, but appeared to prefer ditching the laws entirely, saying: "There are already comprehensive protections in place to protect religious freedoms."
Both industry groups argued that it was unreasonable to expect employers to be aware of their employees' religious beliefs and therefore they should not be held liable for indirect discrimination caused by workplace conditions or guidelines.
Loading
The ACCI also argued that the definition of "religious belief or activity" should be clarified. It said failure to do so may mean Indigenous spirituality is not afforded the same legal protection as an "esoteric or emergent religion, for the sake of which it is yet to be established".
The Business Council of Australia did not make a submission on the exposure draft.
Mr Porter says consultations on the bill are "far from over". The government hopes to pass laws through Parliament by the end of the year.
Source link