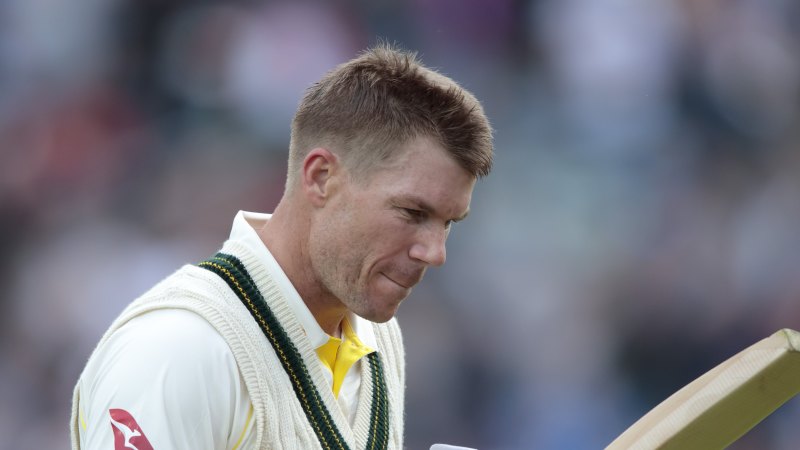 My colleague Malcolm Knox's stunned Nathan Lyon was kicked out of the attack after only one finished.
Lyon was removed from the braid and replaced by a man at the time Josh Fosewood, but Tim Payne had to let his rider go to Ben Stokes.
Lyon has a good record against left-handed players and Stokes fought off the spin before being released on the fifth day.
I don't mind Australia testing Stoke first, then returning to spin, but it's also a fair moment to attack him immediately with Lyon.
Source link