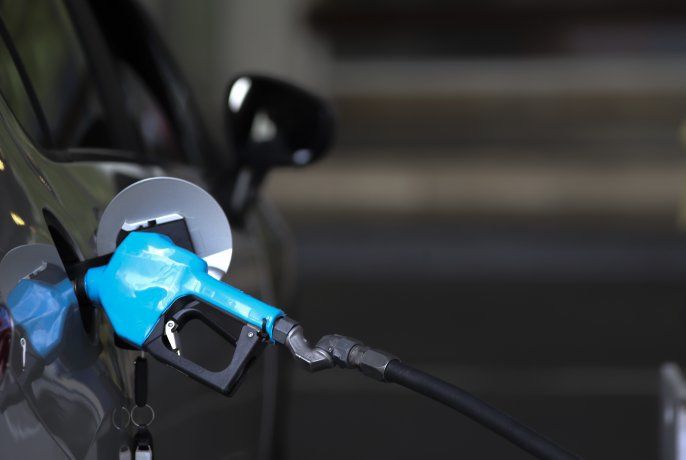 With this decline in oil, the state oil company is following the footsteps of Axion and Shell, which a few weeks ago were the first companies that changed the latest increases, in line with the evolution of the international price of a barrel of oil.
Under the new pricing scheme, The super-oil of the PFP, which cost $ 37.59 in the city of Buenos Aires until Sunday, went to $ 37.21 (which means a 1% reduction), while Infinia fell from $ 44.01 to $ 43.35 (-1.5 %).
However, diesel Diesel 500 jumped from $ 33.76 to $ 34.84, and Infinia Diesel from $ 39.67 to $ 40.86.
The argument given by the Government The lowering of the price of gas is not just the fall of the Brent tube, which is taken as a reference in Argentina, but also the stability of the exchange, beyond the rearrangement of the dollar in recent days.
For their part, oil companies have reminded that this month will be greater weight for both fuel taxes, which apply to carbon dioxide emissions and the classic ITC, adjustable for inflation.
From December, the two taxes would add weight to almost 25% of the pump's value.
According to official data, oil and diesel supplies fell by 2.8% in October last year compared to the same month of 2017.
But the use of Premium Oil fell sharply, by 28.8%, due to a subsequent increase in pump prices, and this would be the reason for the price cut to be higher in this fuel.
For a year went from selling 253 thousand cubic meters to only 180 thousand.
In the case of Higher Quality Diesel, grade 3, the sales decline was 6.6% in the last 12 months.
November began with an increase of 5% in Shell and Axion, but one week had to cut its growth in half, as YPF, which has an average of 56% of the market, only adjusted its products by 2.5%.
Source link