At the beginning of October at The Central Bank of Argentina (BCRA) has established a "non-intervention zone", which kept the dollar for sale segment between 34 dollars and 44 pesos, and daily corrected at a rate of 3% per month.
For the year that begins, the boundaries of the zone without intervention will be updated daily with a monthly rate of 2%, starting at 37,117 and 48,034 pesos per dollar, with a daily update of up to 2% per month. If you follow the same path as this year, you can expect the currency to remain at the center of those values.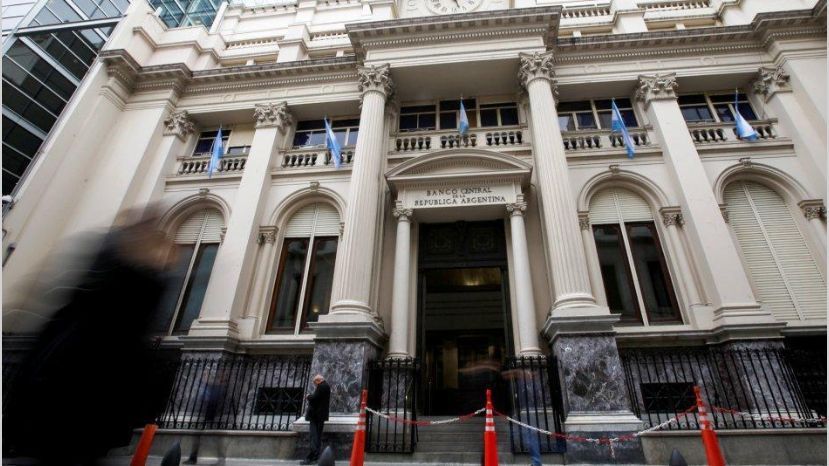 This means that if the peso is depreciated in such a way that the exchange rate is above the upper limit of the zone without intervention, BCRA can sell dollars through tenders up to $ 150 million per day.
In this way, the Central Bank will withdraw the pesos it receives for the dollar, reinforcing the contraction of the monetary base when it is most needed: before a significant reduction in the demand for money.
On the contrary, before a quick nominal appreciation, it will allow BCRA to buy foreign currency through offers up to $ 150 million per day. The monetary base can grow only if there are clear signs of trust in the sand.
The BCRA's priorities
In line with the objectives set by the monetary authority, priority is to "promote the stability and development of the financial sector". In this framework, they will continue to "promote savings instruments in the national currency" and will continue on the road to facilitate access to banking operations in different types of businesses.