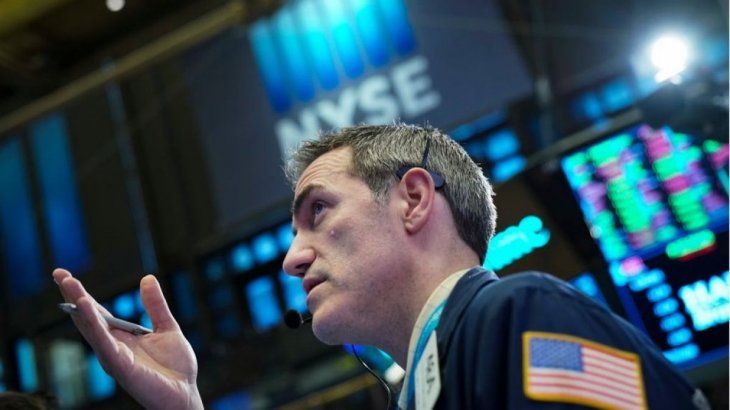 According to the rating agency at risk Standard & Poor's (S & P), in 2018 there were 22 companies globally that entered the category of "fallen angels". The last one to join this group was the American company Xerox
"Companies that have reduced their rating do not have access to the credit market, but they consider it more expensive to get financing", commented Luciano Gremune, Senior Director and Analyst at the Corporate Rating Division in Latin America at S & P, according to a BBC Mundo article.
There is market concern about the possibility for other large companies, essentially Wall Street, to become "fallen angels". In fact, analysts at JP Morgan believe that the number could increase this year, as the conditions of the US economy will deteriorate.
It is worth mentioning that risk assessment agencies qualify the credit status of companies using an ABC system, where AAA is the best rating and D is the worst. This note leads investors when deciding whether to buy bonds from these companies or not.
The risk for companies to have a bad rating is to cause a wave of sales to markets. In fact, there are investors who must get rid of the bond as soon as their rating falls due to regulatory problems.
By sectors, the most endangered are financial institutions, telecommunications, retail and restaurants. Among the "fallen angels" there are companies from the United States, Turkey, Spain, Indonesia, Israel, Denmark, and also from Latin America. S & P has 35 companies at risk of falling into that category.
Concern is that everything suggests that the market is moving towards increasing the price of loans globally after a historic decade of low interest rates. In addition, projections point to a slowdown in US growth, which is why the attention to corporate debt and the ability to reach dangerous levels increases.
Source link