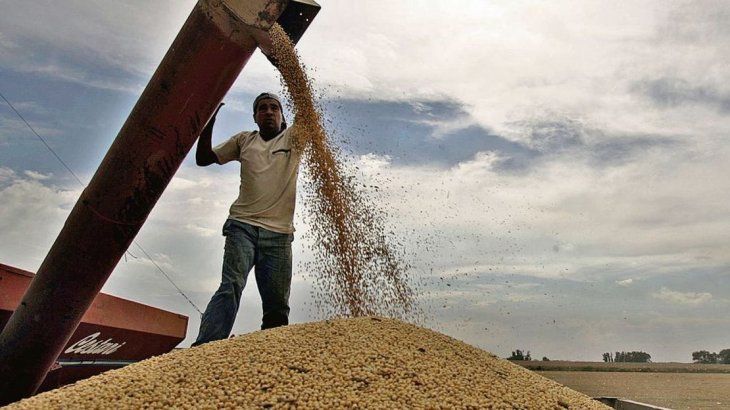 The international context for Argentina "does not look favorable" for the next year, while "international financial conditions will be a little more restrictive", according to a private report known Tuesday.
The study, prepared by consultant Ecolina, analyzed "good and bad news" about the country from abroad and recalled that "The US Federal Reserve has formalized the latest increase in the rate since 2018 and left the door open for two additional increases for 2019."
"While this raises a more moderate contractual monetary policy, it will not be harmless to the Argentine economy, which still requires access to external financing", he stressed.
In addition, he suggested that the rate increase "It will increase costs and reduce the availability of credit to markets."
"Although next year's financial needs in foreign currency are practically covered by IMF payments, in 2020, the Ministry of Finance will have to go out and set up sovereign bonds to overcome the maturity of public debt" He warned and also noted that "higher yields in the US economy would result in appreciation of the dollar that could reduce pressure on commodity prices."
Meanwhile, he noted that "the commercial war between China and the United States has been added to it."
He noted that the "relevant international context" for the country "does not look favorable" for 2019, while insists: "The international financial conditions will be a little more restrictive."
However, he clarified that "the prospects for growth of the main trading partners are positive, especially in Brazil."
"The greater momentum expected for its economy, added to possible appreciation for Real, would be to improve the bilateral exchange," he said.
He noted that "in any case, the position of the neighboring country in relation to Mercosur is worrying, although it is difficult to think of a break in the short term."
Source link