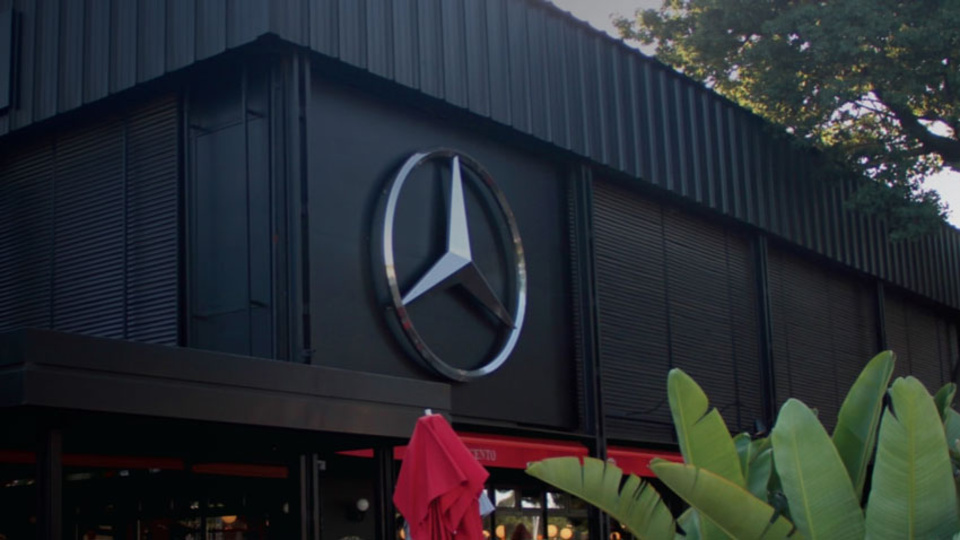 The economic crisis caused by the administration of Kambeymos prompted the German company Mercedes-Benz to officially cancel its project to produce a mid-class pickup truck in the country. The decision is due to the impact of the dollar's rise in production costs and the huge uncertainty surrounding that variable. Thus, it changes the deal with Renault and Nissan, with which Mercedes will coordinate that project. The shortcomings of the project was something that was speculated a few weeks ago, and yesterday Mercedes confirmed. It is another blow to the sector where there are widespread suspensions due to the decline in production.
"It was decided not to produce Mercedes-Benz X-Class in Argentina," the statement on the financial results posted on the stock exchange by the Germans said in a statement. The measure, clarified, was made "after reviewing the business and aligning with the associate partner" and adds that the profits of this year are influenced by "the initial costs for new technologies, the costs of opening new products and the effects of the exchange rate". When the alliance between Nissan, Renault and Mercedes-Benz was announced for the production of pickups, an investment of 600 million dollars was promised. In addition, the project involves the production of 70 thousand units.
Nissan, which was supposed to be a partner in the Class X project, said that "this Daimler measure will not affect the plant's plans in Cordoba, but will have a logical impact." We will adjust the production and costs of Santa Claus Isabel to this new reality. "For now, Nissan says there will be no layoffs at the Santa Isabel factory.
Recent data from the sector show that car production in March is 29,227 units, a 41.1 percent drop from the same month last year and 10.5 percent less than in February. Delivery to local dealerships fell by 57.6 percent compared to the same period last year and improved by 8.5 percent compared to February. Meanwhile, exports fell 23.9 percent compared to March 2018 and a monthly increase of 8.5.
Source link