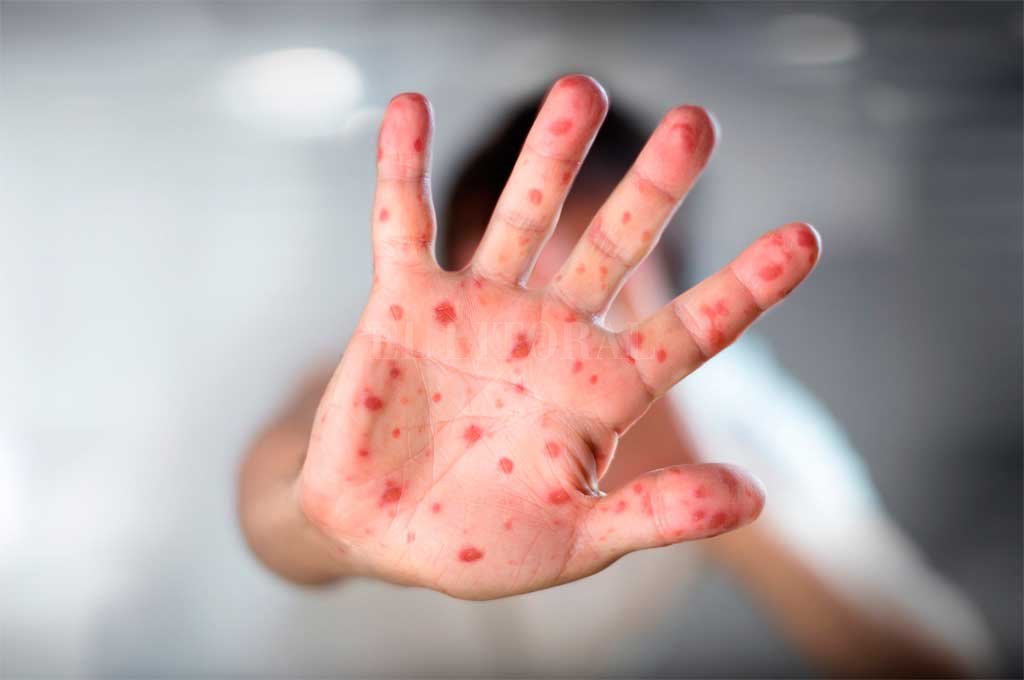 The Litoral
Following the case of measles that was confirmed this week in the city of Rosario, it is worth remembering the main features of this infectious disease. With this, there are 4 confirmed cases reported in 2019 in Argentina. The three previous ones were imported, and the current one is under investigation. It is a virus, especially from the family paramyxoviridae of the genus Morbillivirus, which is characterized by typical red spots on the skin, fever and a weakened general condition.
If they get worse, measles can cause inflammation in the lungs and the brain that endangers the patient's life.
How is it prevented?
The triple viral vaccine is effective in preventing measles. This vaccine is mandatory and must be applied to children when they reach one year of life by boosting school income, according to National vaccination calendar:
From 12 months to 5 years: Must confirm ONE DOSSIER of Triple Virus (measles vaccine vaccine).
Over 5 years, including adults: TWO DOSES of a double viral or triple virus vaccine must be accredited.
People born before 1965 They should NOT be vaccinated because they are considered protected because they have been in contact with the virus.