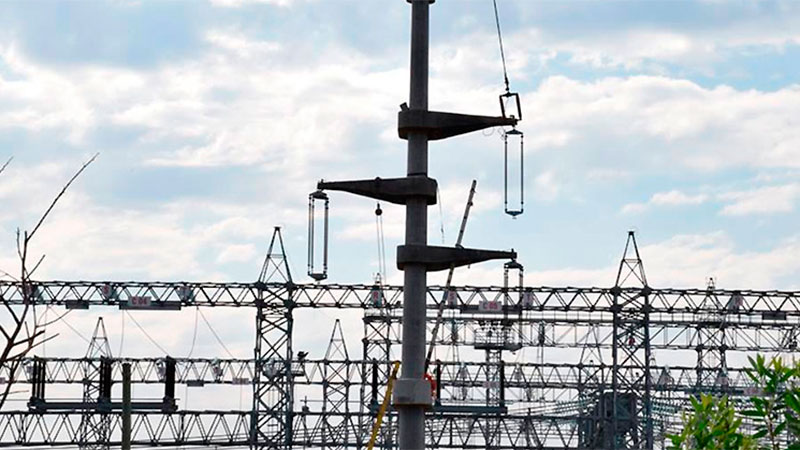 Starting from January 1, 2019, the nation will no longer benefit from the Electric Social Tariff and the stimulus plan, which will eliminate them from assistance programs.
Through the tariff for social electricity, consumers were subsidized 100 percent of the wholesale energy price for the first 300 hp, while for the next 300 hp the subsidy was 50 percent.
The Electricity Savings Plan, in turn, established a 10 percent discount on the wholesale price for users who achieved a 20 percent reduction in their consumption, compared to the same period of 2015.
The two bonuses that benefit low-income residential users have no effect since January 1, 2019 with the nation's resolution. With this new scenario, this user segment would be in a state of complete vulnerability and would be forced to pay costs in new electricity bills with an increase of more than 100 percent.
For this reason, the Province of Entre Ríos has decided to maintain the social electricity tariff across the province and absorb the corresponding costs with its own resources. Regarding the Stimul plan, it will remain in force in the province of Entre Rios until January 31, 2019.
Once again, the Province of Entre Ríos takes responsibility for social programs that benefit from the sectors most needed before the national government's decision.
var magnificPopup = $.magnificPopup.instance;
(function(d, s, id, twid) {
var js, fjs = d.getElementsByTagName(s)[0];
// fb + common if (!d.getElementById(id)) { js = d.createElement(s); js.id = id; js.src = "http://connect.facebook.net/es_LA/sdk.js#xfbml=1&version=v2.0&appId=696163903740665"; fjs.parentNode.insertBefore(js, fjs); }
// +1 js = d.createElement(s); js.src = 'https://apis.google.com/js/plusone.js'; fjs.parentNode.insertBefore(js, fjs);
// tweet if (!d.getElementById(twid)) { js = d.createElement(s); js.id = twid; js.src = '//platform.twitter.com/widgets.js'; fjs.parentNode.insertBefore(js, fjs); }
}(document, 'script', 'facebook-jssdk','twitter-wjs'));