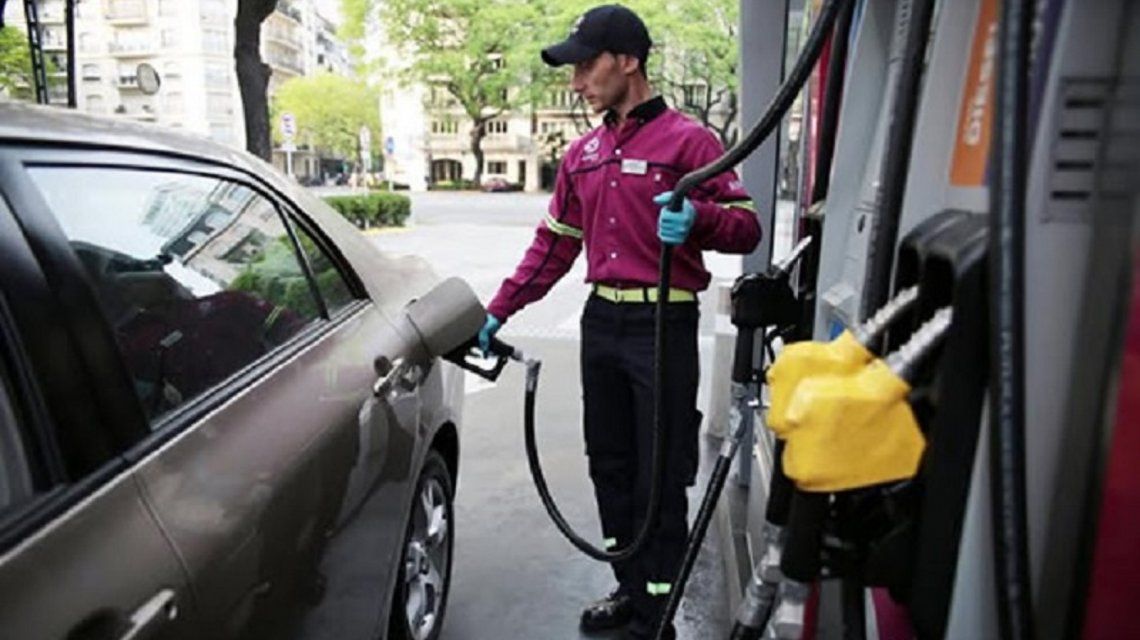 Gross assets accumulate an average increase of 8.6% so far this year and an increase of about 10% is expected for May,, but from CEHA, they expect that it could be larger and that it will only be determined when the "a new, though transient, stability of the dollar"
The last increase, which was 5% in March, was regulated by a competitive issue between YPF service stations (which accounts for 56% of the market) as a reference point for Shell, Axion and Puma.
CEHA estimates that market decisions could again "become tensions with official policies to contain inflation" and this is added that "after a small return to February demand fell again in March, as happens since September last year, "said Carlos Gold, president of CECHA.
"Oil companies should take this fact into account, because if the oil goes indefinitely, people will no longer be able to use the car"Gold said.
Source link