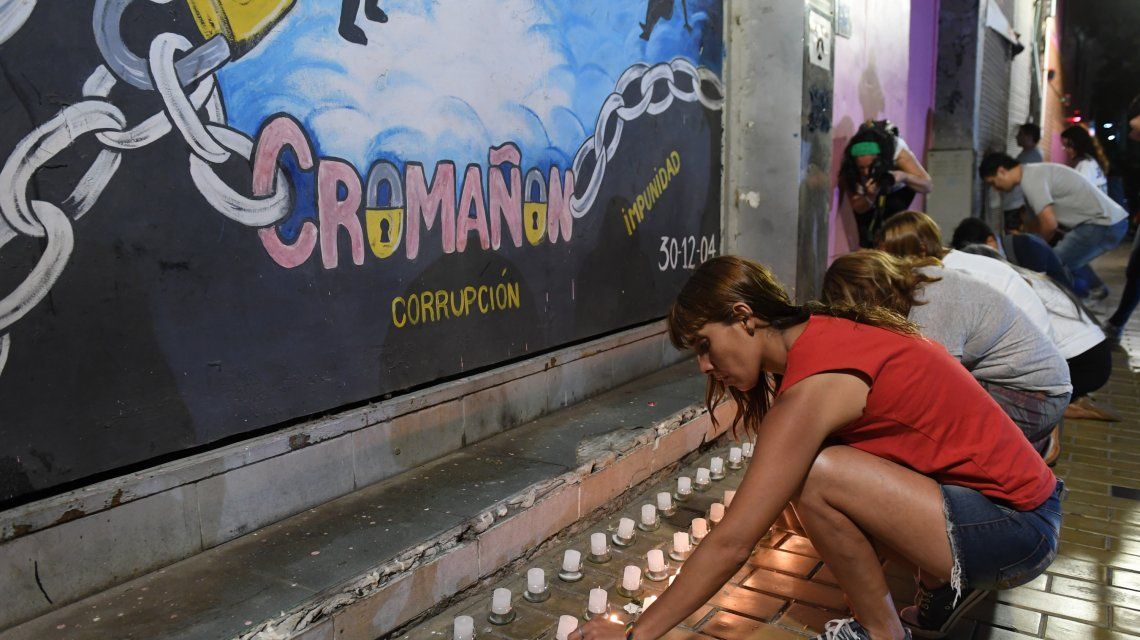 The ceremony was chaired by the Archbishop of the San Juan, Jorge Lozano, next to the Cardinal of Buenos Aires, Mario Polly.
"For us 14 years ago, he began to connect us in a special way of pain, but the foundation is love, "Lausanne said, as a group of parents distributed candles that would be lit up to accompany respect.
He also noted that pain "can encourage us in the pursuit of God," and that "by doing so, this makes life not dry, but a peaceful land, because love strengthens us."
"Let's continue with the faith, so that we will join each other. We must renew our hope and remember that love for God never leaves us, "he said.
On the other hand, Maria Rosa, the mother of Soledad Barata He warned that "time does not soothe pain". He added: "It's an absence that hurts more every year. Getting to the table is restraint, we have that faith that helps you live. "
At the table, the families marched to the sanctuary Once, before performing a series of artistic interventions and musical presentations.
"Families for Life" also participated during the night of activities in the sanctuary, where at 2250 hours burned 194 candles in honor of the victims.
Coordinadora x Cromñón held the "Cromunón Happened with Us All" festival at the Tapiales Square, Velez Sarsfield and Humayita, while the Do not tell us Cromunón organization held a festival in Park Hundred Years after the slogan " #EducarEsCombatir ".
Source link