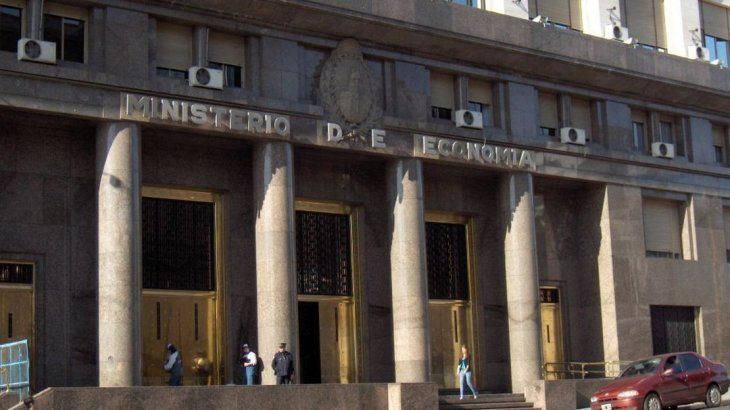 The Finance Ministry announced the Letes auction for a period of 217 days with the expiration of 29 November 2019, five days after a possible presidential vote. The bids will start at 10 on Monday, April 22, 2019 and end at 15 on Tuesday, April 23, 2019.
On the hook for catching more capitalization, the letters will be increased by 0.5 percentage points in the rate of return. In this way, the Government will pay a nominal annual rate of 5% in relation to 4.5% that were paid in the last tenders.
The new tender for tenders will undoubtedly be a key test for the government's financial capacity to overcome the stress of confidence that weighs on the Argentine peso.
In this way, the government is trying to rebuild about $ 750 million out of a total of $ 1,215 million that expires next Monday, of which $ 207 million are in the hands of the public sector.
The goal of the Treasury is to seal the "overturn" of 62% of the letters and thus show a sign of confidence before investors. It is worth remembering that for the IMF a good renovation result will be in the order of 40%.
According to the Treasury, by a statement, Letes will have a maximum price of US $ 971.13 for each US $ 1,000 and the subscription will be only in US dollars. For the time being, the tender will be conducted by showing the prices, with one partial Dutch system, in which there will be a competitive and non-competitive part.
Source link