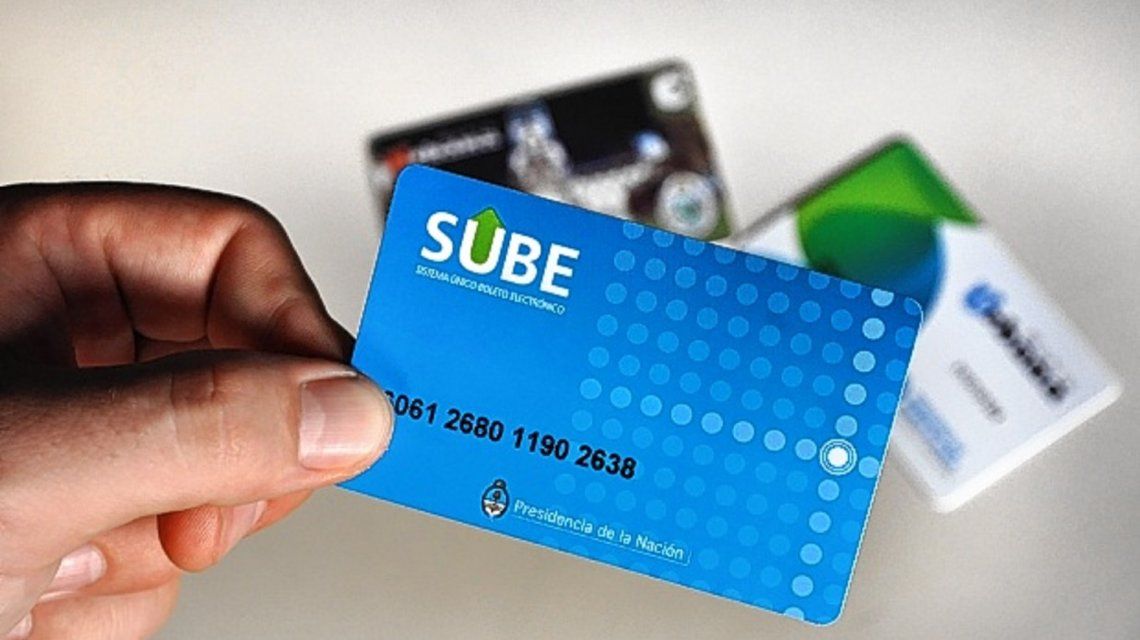 What you need to do first is the balance of load in your SUBE via Mercadopago, Todo Pago, PIM, PagoMisCuentas, link payments or ATMs.
How to use the application?
Enter your SUBE user or register. Select the option you want to do (check the balance, send money to your card, etc.). Support the SUBE behind the phone and wait a few seconds
In which phones does it work?
LG
G4, G5SE, G6, G7, V20, NEXUS, H870AR, H850AR, H840AR, H791, 735AR, H815AR, D625, D855AR, Optimus G, Flex2, G2.
Motorola
Moto G5 Plus, Moto G5C Plus, Moto X4, Moto X HT, Moto Z, Moto Z Play, Moto Z2 Play
Samsung
Galaxy S3, Galaxy S8, Galaxy S8, Galaxy S8 +, Galaxy S9, Galaxy S9 SM, Galaxy J5, Galaxy Note 8, Galaxy NOTE 9, A8 (SM-A530F), A6 + -A605G), J5 2016 (SM-J510M)
Sony
XPERIA XP, XPERIA Z, XPERIA Z2, XPERIA Z2, XPERIA XP, XPERIA X, XPERIA XP, XPERIA X, XPERIA XP, XPERIA XP
One Plus
3, 3T, 5
Source link