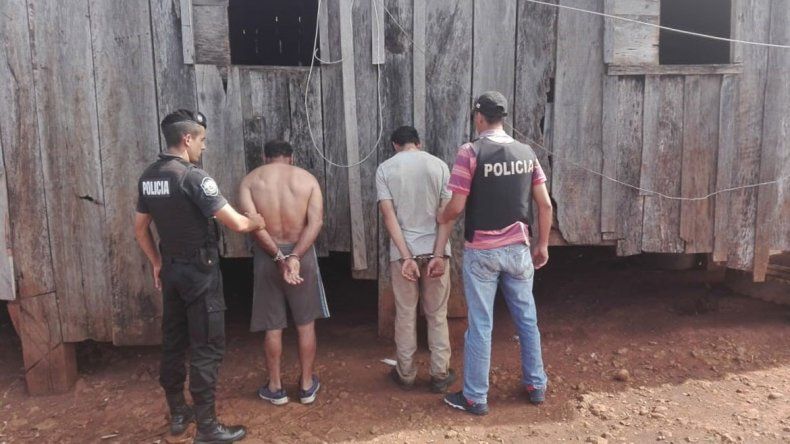 The complaint was submitted by one of the sisters, who left the house of horror three years ago. There are two detainees and a refugee.
A 54-year-old man was arrested along with one of his sons, accused of sexually abusing five daughters for several years. The case came to light, because one of the victims, who no longer lived in the place, exceeded the fear and filed an appeal that allowed him to put an end to the difficult trial that his three sisters had still experienced.
It happened in the Colonial Primavera, a rural area north of Misiones. Police require a third party – the eldest brother of the victims – who managed to escape. The applicant is a 20-year-old girl who left the family home three years ago to travel with her partner in Buenos Aires. In the last few days, just returning to Colonial Primavera, he contacted his sisters and learned that they suffered the same abuses that she and worse, as he joined his elder brother, 28 years old.