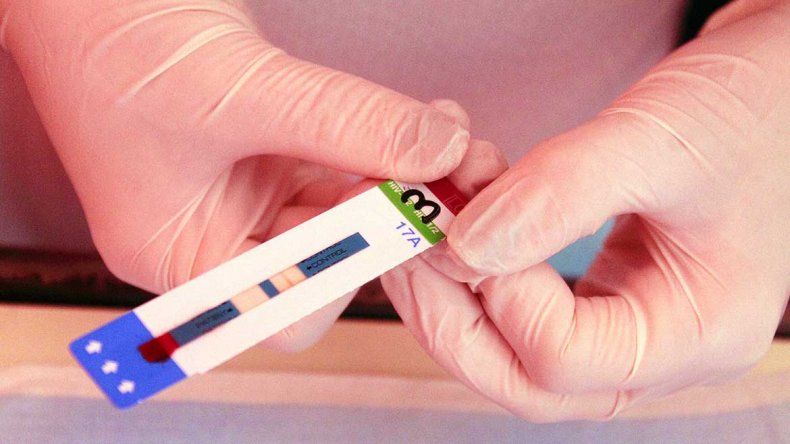 There were more infections than in 2017. Cipoletti, a city with the largest number of patients.
HIV Epidemiological Report 2018 in Rio Negro has provided alarming data. The number of cases continues to rise and Cipolletti ranks the ranking.
Today is the International Day for the Fight against AIDS, and 35 years after its discovery, the only weapon to fight it continues to be a condom.
According to the Ministry of Health published in its annual report, Cipolletti is the city with the highest number of new positive cases, with 26, followed by Roka (23) and Bariloche (19). As in previous years, men between 25 and 34 years of age are most of the cases, while women later have an infection, between 35 and 45 years old and in a smaller number. The main route of infection in almost all cases is sexual without protection.
There were several tests in the province and the rate of detection of the disease was postponed.
This year there were 50 606 laboratory tests and 5756 rapid tests. In 2018, a lower rate of positives was detected, but since the analyzes have increased.
"People may be years without knowing. At some point the system begins to get worse and the symptoms emerge," said biochemist Celeste Cronic.
In health they recommend that they do the test, because with the virus you can lead a normal life if you follow the treatment.
What do you think of this news?
Tags