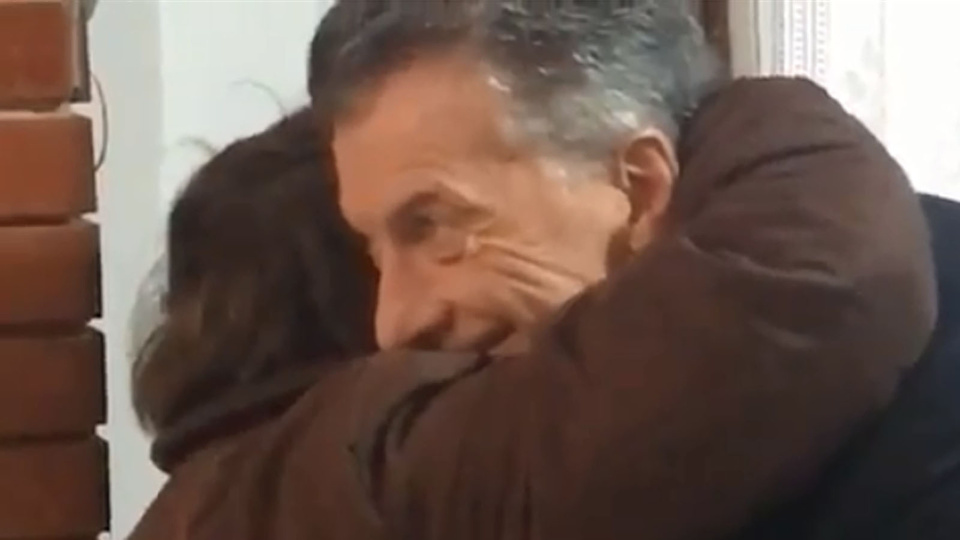 Perhaps I cured myself of fear, because the predictions that come are realized are not fulfilled, Mauricio Makri promised that "it will be better", but he did not say when. He did so in a message he posted on Instagram for Christmas.
Social networks were again a channel that the president chose to communicate with people. At a holiday in Villa La Angostura, where she will go through the gaps and more, Macri released a video titled "A Tie That Unites", as seen in successive embraces with different people.
"After a year as hard as we did, this Christmas man would like to give them a big, long and quiet hug, as families sometimes make parties," read the head of state who accompanies Instagram's video and in harmony with what you see in the pictures, ends: "Embrace to show us the trust in the connection that unites us, embrace with hope, for we will be better and we will love each other."