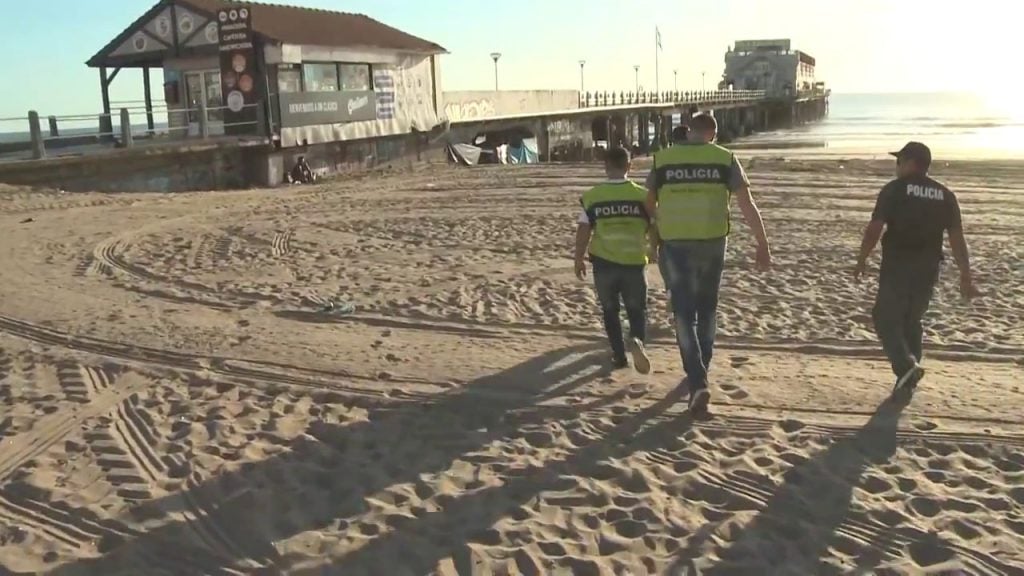 A Brazilian, who was supposed to take part in the next edition of Ironman, to be held this week in the city, drowned this morning while swimming in the waters of Playa Popular.
The incident occurred about 7 in the morning, when a man, 42 years old and identified as Marcelo Sambudio Tatiana, entered the sea and, for the circumstances that are still trying to clarify, I can not connect.
The Witnesses located on Moreno Beach and the coastline immediately called for an ambulance, which went to the site and transferred the man to the Interzonal Hospital, where the resuscitation maneuvers did not come into force.