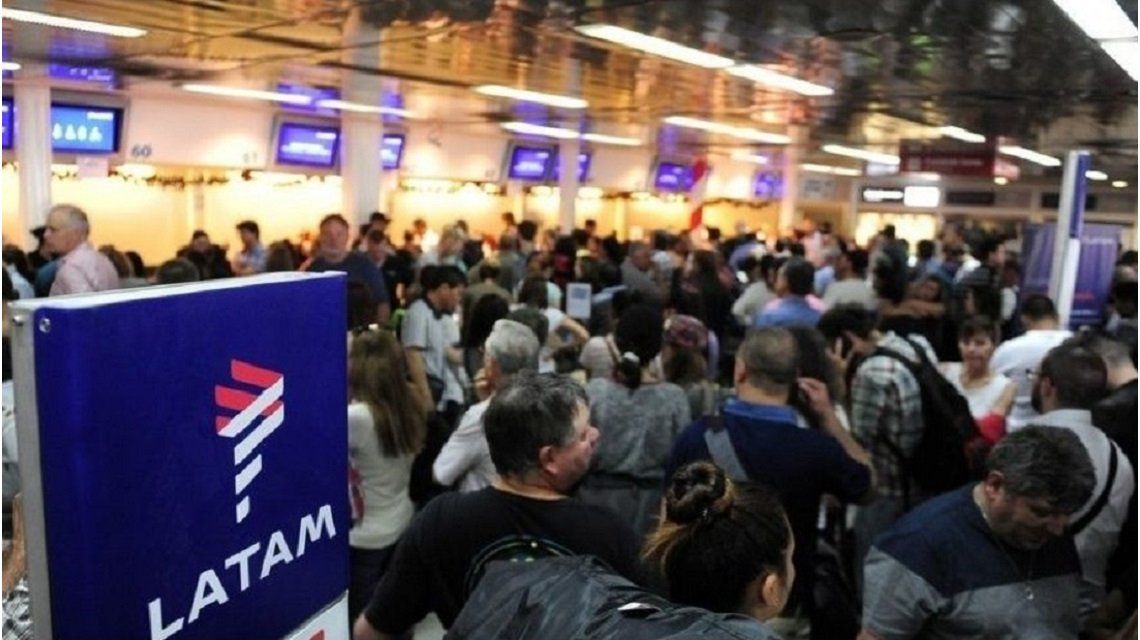 Aeronautics announced on Wednesday morning I stop 24 hours from 0 am on Thursday to preserve the negotiations parity.
The measure comes after a strike announced by trade union workers in the Alliance of Professional and Professional Personnel of Aerospace Companies (UPSA), The Aviation Staff Association (APA), The Association of Air Pilots (APLA), Association of Technical Personnel for Aviation (APTA), The Union of superior personnel and the Association of crew members of passengers in aero-commerce companies (ATCPEA).
For its part, the company Latam said in a brief statement that "in full negotiations with the various unions that make up the aviation sector, with the intention of reaching the 2019 salary agreement in the short term."
Source link