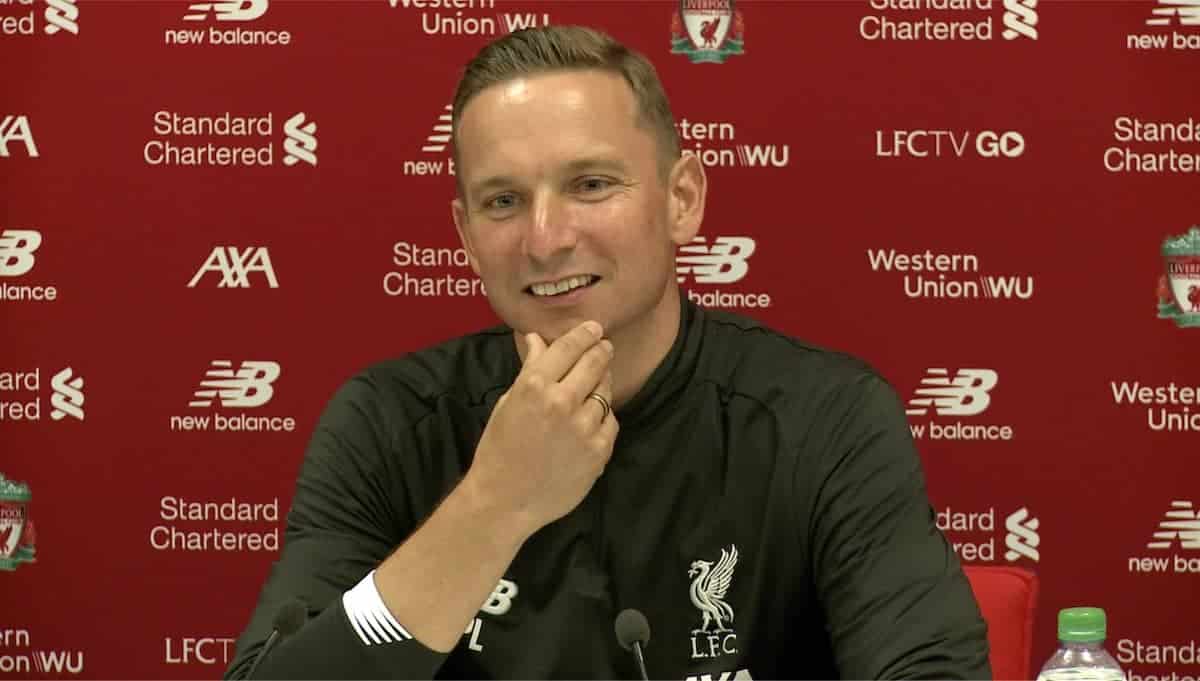 With Jurgen Klopp in Milan for the FIFA Awards, assistant manager Pepijn Lijnders took on media duties on Tuesday and provided an extremely insightful press conference.
Dutchman Lijnders filled in for the boss ahead of Wednesday's League Cup third-round tie at MK Dons, and provided interesting detail on the Reds' tactics, philosophy for promoting youth, exciting talents who will get their chance vs.. the League One side, and much more.
Lijnders explained why the coaching staff had deliberately decided to maintain a small squad "because we want to promote young players and we want to create this culture."
Some of those young players will start on Wednesday night, namely goalkeeper Caoimhin Kelleher, striker Rhian Brewster, and potential winger Harvey Elliott.
At Brewster specifically, Lijnders – who was his coach for the Reds' under-16s when he first arrived at the club – said he was "a complete striker."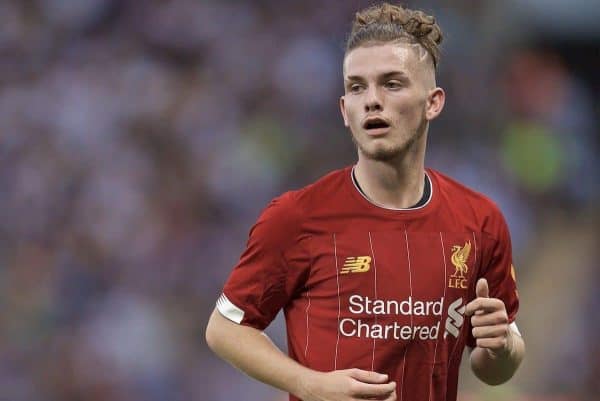 On Elliott, the teenager who arrived from Fulham in the summer, Lijnders spoke highly of how well he had come into the club's training and fit in with the high intensity. "What a surprise he was in the first sessions," he praised.
"He's the player who sees so much around him before it happens. Not easy to step into our training [but] he showed this from the first seconds. We're really happy with him. "
Also in line to play is Naby Keita, whose Lijnders spoke very highly of, saying the Guinea midfielder is ready and that it will be a time where he can "shine."
Overall, a superb press conference and well worth a watch. You can watch all the LFC press conferences, plus training footage and more, on This is Anfield's YouTube here.
Source link